Few places in the world can boast such richness in architecture and history as the prized north London enclave of Hampstead.
Located only moments from Hampstead Village, Hampstead Manor embraces all the qualities that have long made NW3 one of Britain's most desirable postcodes.
Grade II listed, converted heritage properties and new build homes

London's greenest suburb

Complete and ready to move in

Surrounded by exceptional educational institutions for all ages

Variety of independent boutiques and popular restaurants on your doorstep

Just 9 minutes to Bond Street and 10 minutes to Kings Cross St Pancras
Hampstead Manor is a highly unique site
It spans almost two centuries and many different eras of architectural and interior design.
As an ambitious restoration project approached in consultation with architectural historians, every detail has been minutely considered.

The restorers have been committed from the beginning to maintaining the integrity of the original buildings and gardens.
Kidderpore Hall
Dating back to 1843, the Greek Revival Kidderpore Hall was originally constructed by globetrotting merchant John Teil. By the turn of the century the building was the seat of Westfield College - one of the few places offering a higher education to female scientists.
A thoughtful alchemy of history and modernity now typifies Hampstead Manor. The scholarly legacy of the pioneers who worked in its library and sought peace in its Chapel lives on within the array of distinct buildings. There are stories around every corner, with state of the art homes now within coveted converted buildings and linked with pretty pathways that unveil a smattering of ancient, retained trees.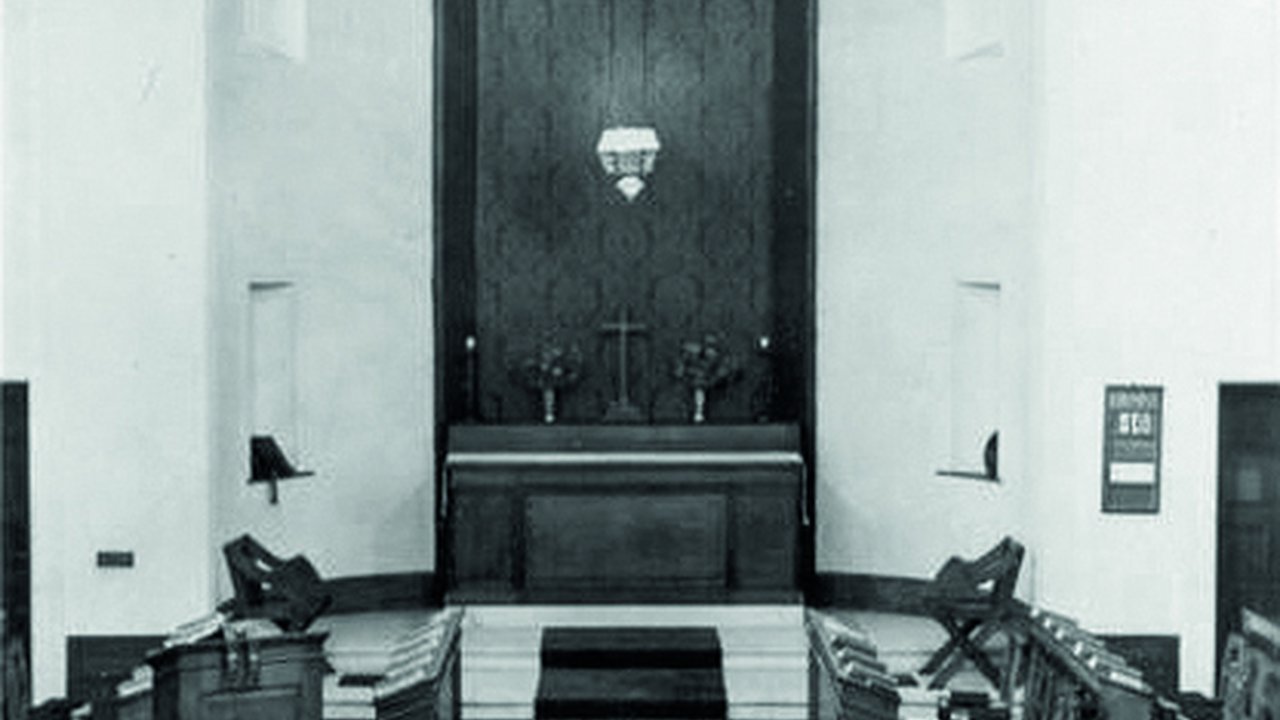 The Chapel
Originally constructed in 1928, The Chapel has been designed with a very neutral colour palette whilst a certain aged feel has been maintained throughout, in respect of the heritage and uniqueness of the space.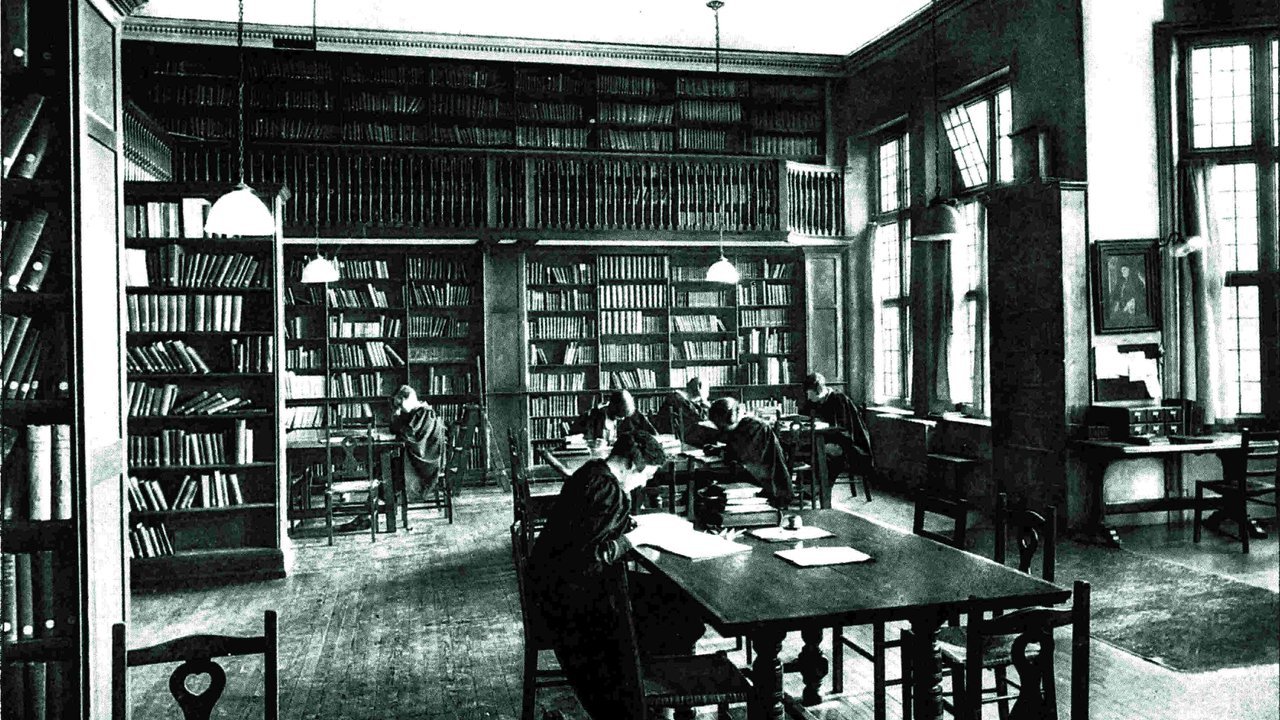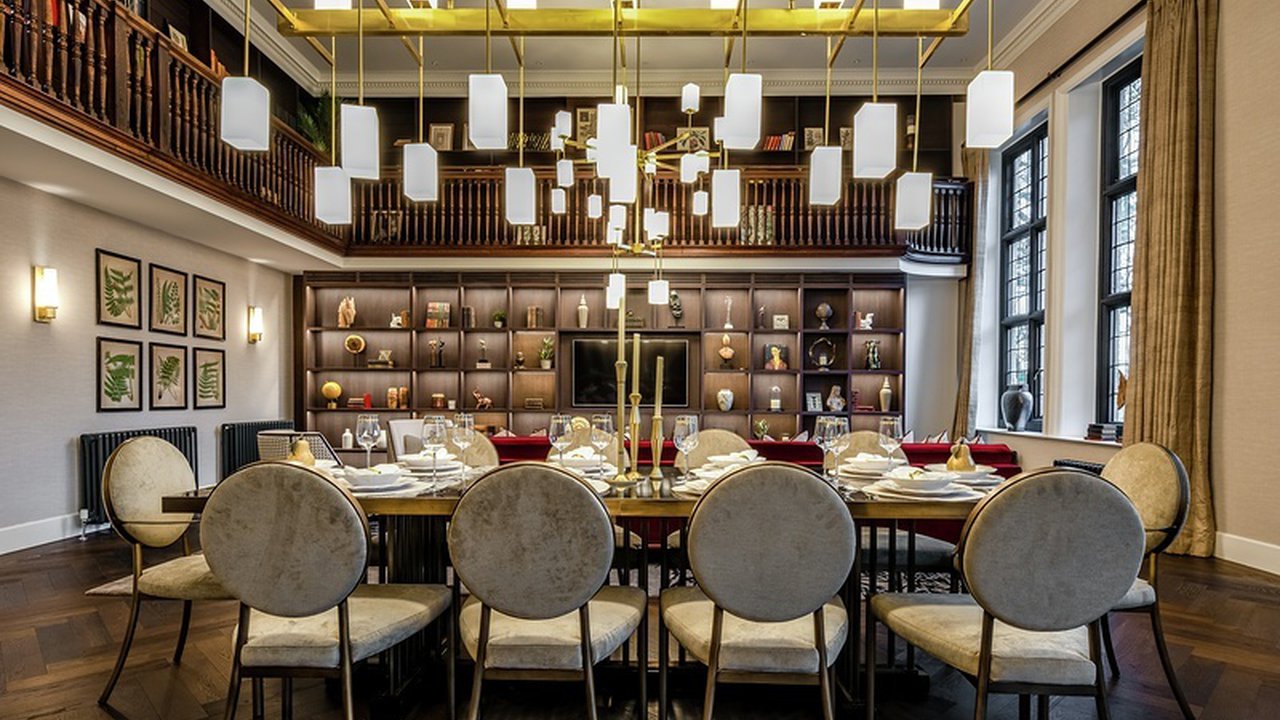 Skeel Library
The tiles on the roofs have been removed and renovated, but then replaced exactly in the inimitable, weather-patterned shape of their two-centuries use. A process involving a devoted team of restorers working through decades of previous restoration to reveal the original. 
Carefully stripping away layers of history in order to see what lies beneath, ever-mindful that they are bringing a landmark Hampstead site into modern use. It has been an intricate balance, achieved only through the utmost historical interest and expertise.
WHERE WE ARE TODAY
We'll contact you to see if we can help with your property search and occasionally share Mount Anvil news and promotions. We'll always treat your personal details with care and never sell them to third parties.

You can opt-out of hearing from us at any point by clicking "unsubscribe" in our communications or via info@mountanvil.com.