A new era for Acton
Acton's future is bright. Only a few minutes north of The Verdean is one of the capital's most ambitious infrastructure and regeneration projects, attracting residents and businesses to the area.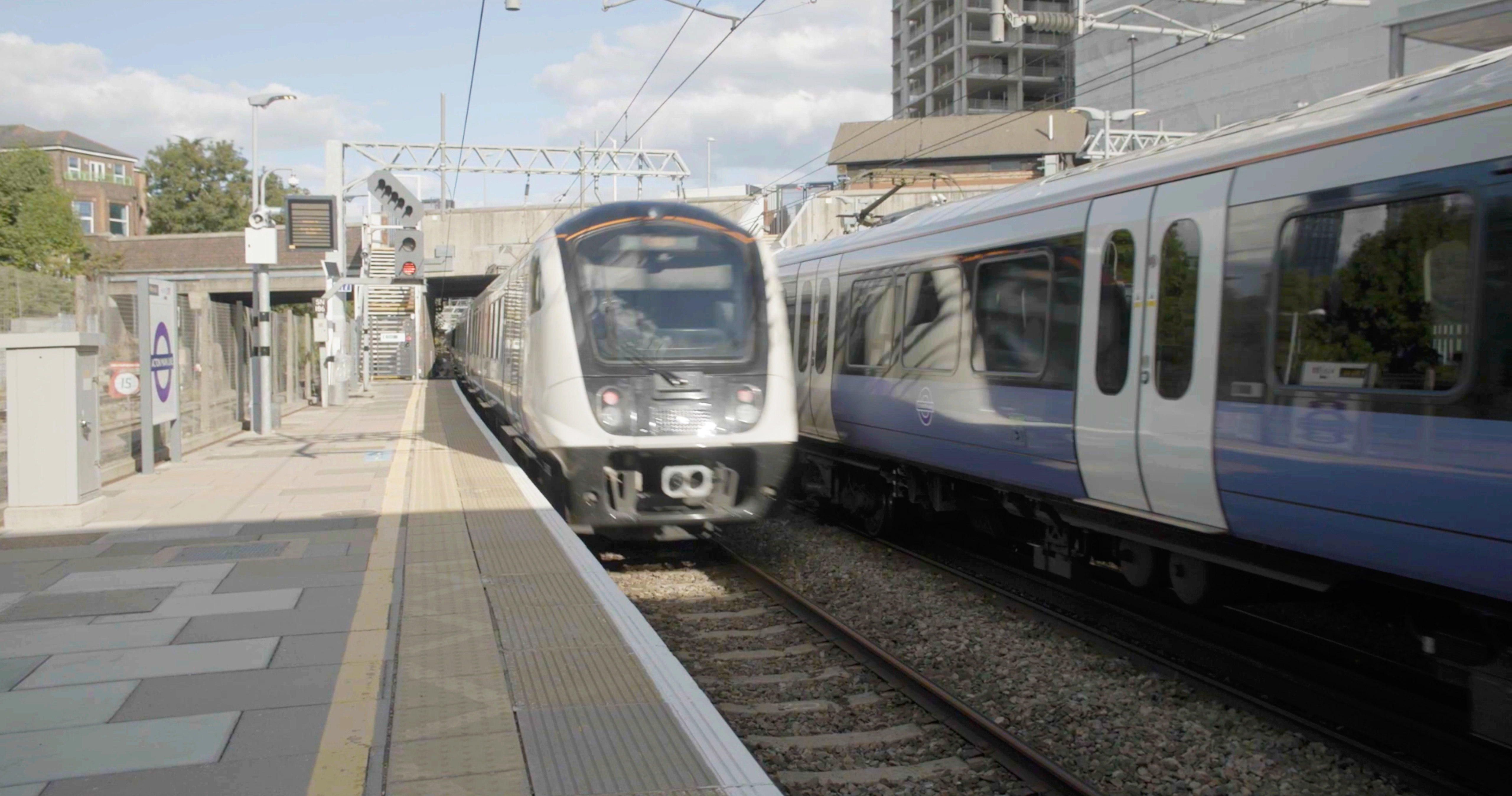 It's rejuvenating the surrounding area of Acton with new amenities: new schools, new shops, new infrastructure and the creation of 65,000 new jobs.
Included, is the delivery of the High Speed 2's (HS2) only London interchange with Crossrail. Set to open in 2026, HS2 will offer rapid access to the north of England, halving current journey times to the likes of Manchester and Birmingham. It's set to bring growth to the area, making it a prime location for businesses looking to expand.
Short travel times to central locations is one of the key drivers of value for London property.
Katy Warrick
Savills Research
Connect to the capital
Wherever the Elizabeth line lands, growth is predicted to follow.
56,000
Population increase. By 2047, the local population of 4,000 is predicted to increase by 56,000, meaning great rental potential for The Verdean.¹
200mil
Passengers will use the Elizabeth line, benefitting each year from quicker commuting times.¹
£42bn
Estimated growth , supported by the Elizabeth line regeneration, making London an even safer city to invest in.¹
75% growth for homes within a 10 minute walk of Acton Main Line station, since the Elizabeth line was granted Royal Assent in 2008.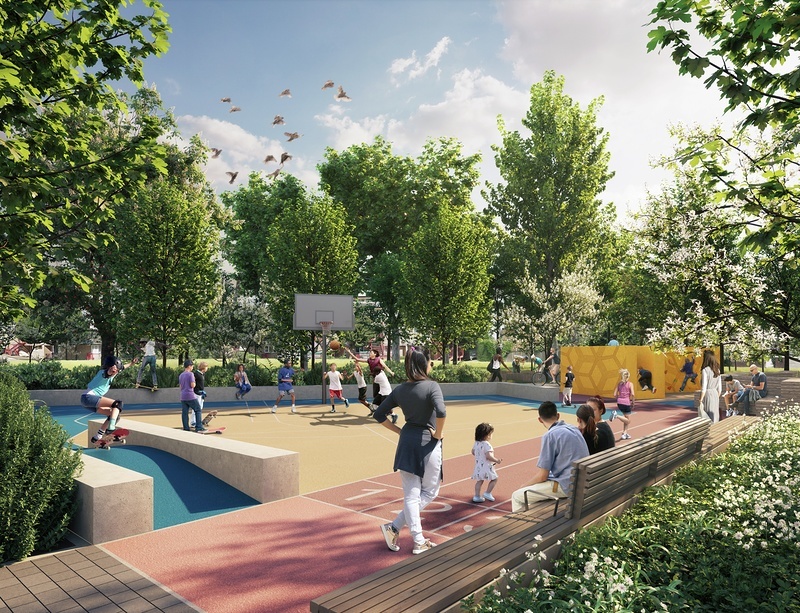 The rental market for new build homes in West London is 'driven by corporate relocations and young professionals drawn in by high status roles'¹. 
Only 10 minutes away is the Chiswick Business Park – home to FTSE 100 companies and major corporations, including Sony, Danone, PepsiCo, Starbucks, Disney, Mitsubishi, GSK and Sky, as well as many more. It is also closely situated to Hammersmith, one of the best-connected districts in all  of the capital.
W3 is one of the last pockets of West London with strong investment potential with a competitive price per square foot in a booming location with great infrastructure, both current and new, all set in context of the area's wider transformation.
¹ Gary Hall, Head of lettings, Knight Frank
 
Property prices in Ealing have increased by 13.2% since March 2020, higher than the 8.3% average growth seen across London over that same time.
Knight Frank
Acton research report, 2022
Rethink what it means to live in the city, with over one third of the neighbourhood landscaped – turning every corner into  a green haven.
2,100 Acres of parks and green space in Ealing
We'll contact you to see if we can help with your property search and occasionally share Mount Anvil news and promotions. We'll always treat your personal details with care and never sell them to third parties.

You can opt-out of hearing from us at any point by clicking "unsubscribe" in our communications or via info@mountanvil.com.