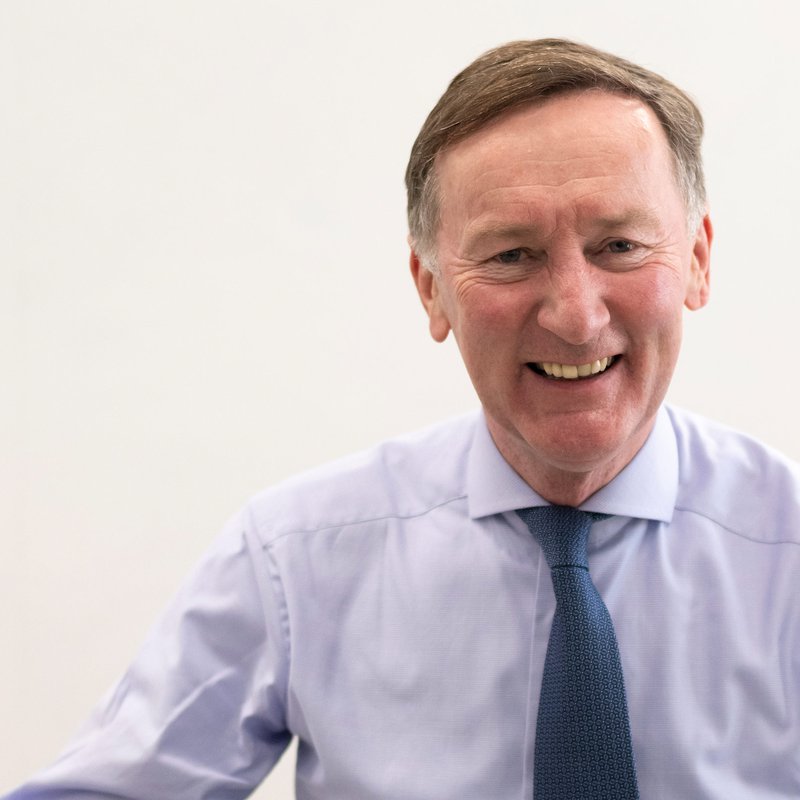 Killian Hurley,
CEO
Killian co-founded Mount Anvil in 1991. He's part of the fabric of development in London and the reason we're all-in in this great city, as well as having been described as "always the most quotable on a panel".  He's on Munster Rugby's commercial advisory board and will brave a sea swim at temperatures that others baulk at.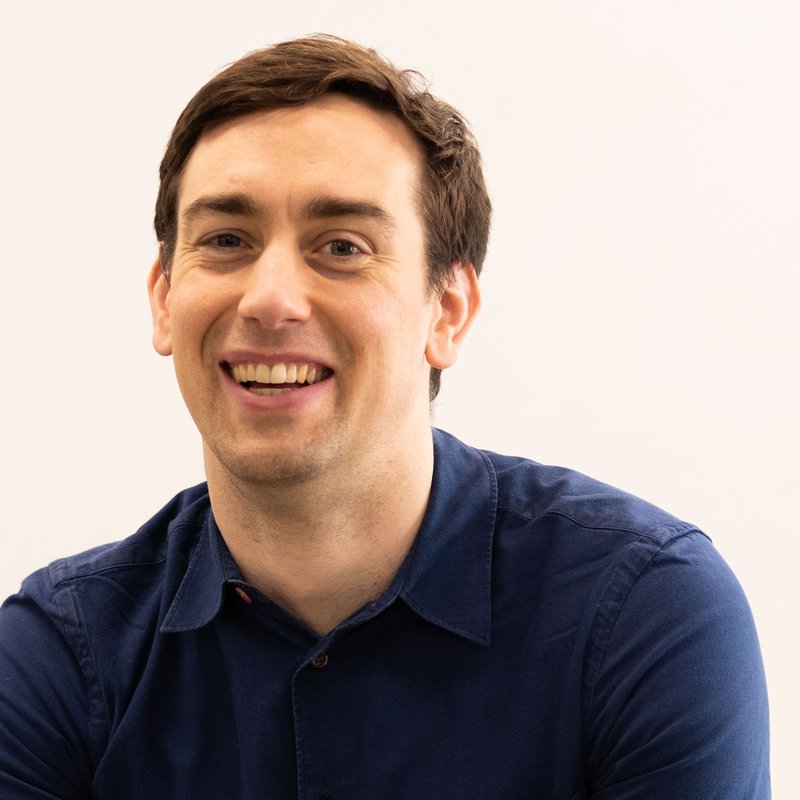 Darragh Hurley,
Managing Director
Proud dad Darragh learned the London ropes early thanks to his father Killian, and honed his skills in New York at Goldman Sachs. Now as MD he takes responsibility for making sure we have the right talent in the right positions, and a culture that unleashes people's potential. You'll catch him at his best when he's fresh from doing handstand press-ups at the gym.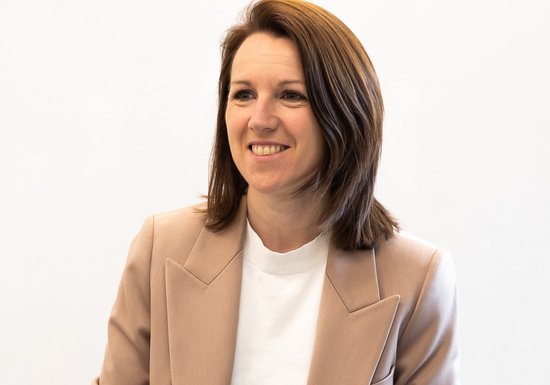 Lisa Ravenscroft,
Chief Marketing Officer
Lisa comes from leadership roles in commercial marketing and brand strategy for some of the biggest FTSE companies (BT, Vodafone), and brings rigour and creativity to how we bring our schemes to market, resulting in three of London's biggest launches in a row.  When she's not knee-deep in data or developing our proposition, she's probably playing sport with rather more commitment than skill.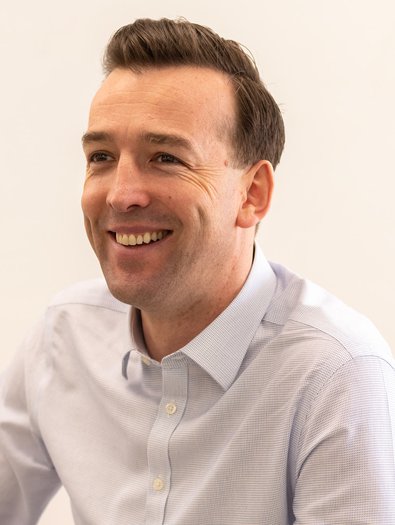 Luke Taylor,
Operations Director
Luke is responsible for leading our in-house building teams. He brought to us a decade of Berkeley Homes experience, his RICS-Chartered status and an obsession for making things work better.  Since then his drive has helped us win rave reviews for our partners for the timeliness, value and quality of the homes and places we create (and he's become the undisputed top draft pick in Mount Anvil netball games).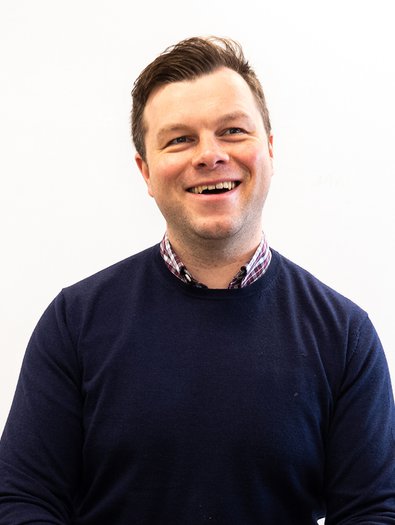 Alastair Agnew,
Chief Financial Officer
Alastair is a Deloitte-trained finance pro who's been at Mount Anvil 7 years building partnerships and driving operational excellence through systems, technology and being a role model of our culture of challenge and care. His role as CFO is to drive the optimal risk-return balance with our partners, and use his relationships and skills to underpin our schemes' delivery and keep our promises to residents and partners. As well as leading our finance and technology departments he's a sports fan, not just watching the Old Firm derbies but following the blue team into Europe, although with a recent new arrival to the family his impressive golf handicap might be on the slide.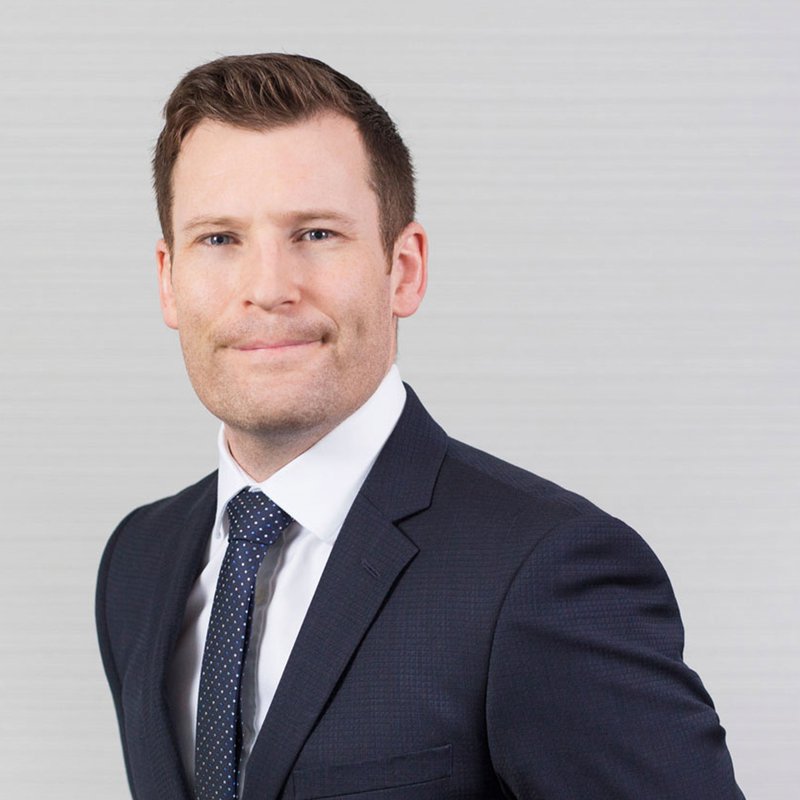 James Begley,
Technology & People Operations Director
James is responsible for the technology that underpins our data-driven approach.  Construction tools that help us raise the bar on quality, a Salesforce stack that drives our index-beating sales results, and the continuous improvements to our systems and People Operations that fuel our culture.  He also brings the rigour and attention to detail of an Accenture-trained technology expert to improving his already-impressive golf swing.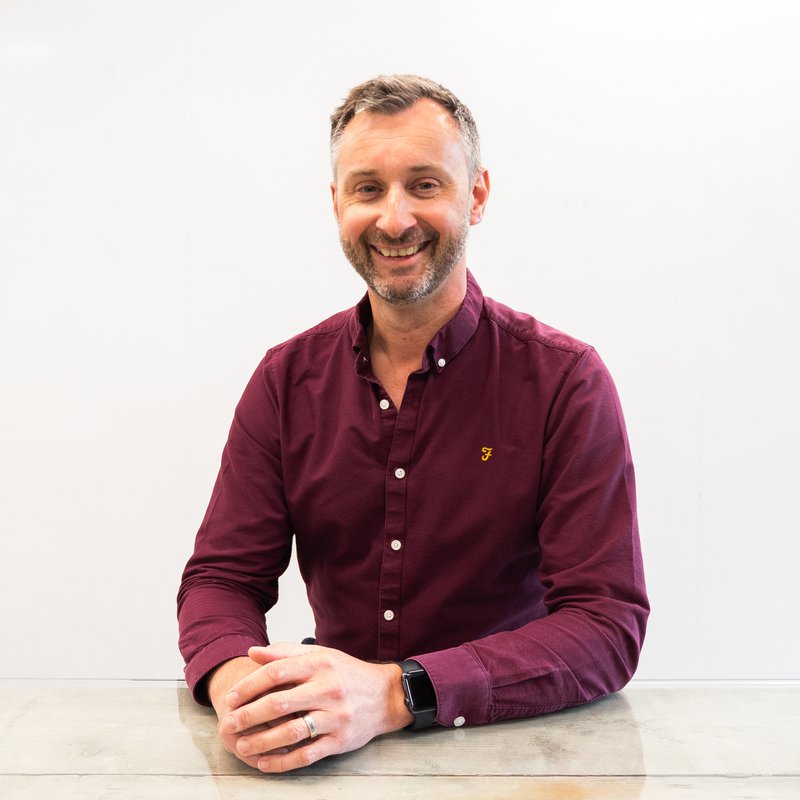 Jon Hall,
Group Sales Director
Responsible for over £1bn of London sales in his career, Jon has an industry reputation as illustrious as his results. He works with our vast trove of selling agents and drives the quality and finesse of our product, resulting in three of London's fastest-selling schemes in a row.  He's an all-action dad of four who can still impress the children with a wheelie on a BMX, but is more often found telling us the stats from his Peloton.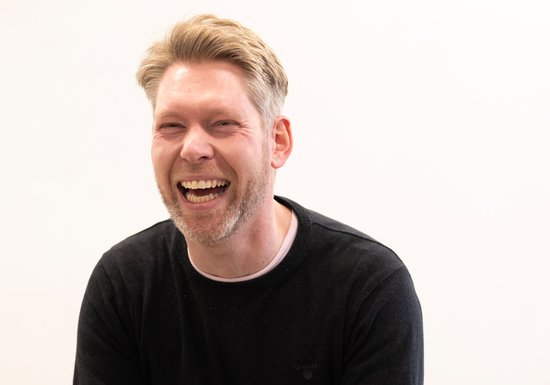 Marcus Bate,
Partnerships and Communities Director
This unique role puts laser focus on our top priorities: our residents, and our partners. Marcus brings to the challenge top tier law firm experience advising local authorities, TfL, GLA, overseas investors, pension funds, lenders, housebuilders, strategic land companies, private owners of super prime properties, consortia promoting nuclear power stations....and Mount Anvil. He's now the brains defining how we continually improve our listening to residents and our alignment with our partners. That way we can bake big cakes and share more of them around in ways that create value for communities. He's also multilingual (but exclusively in languages that fell out of favour BC).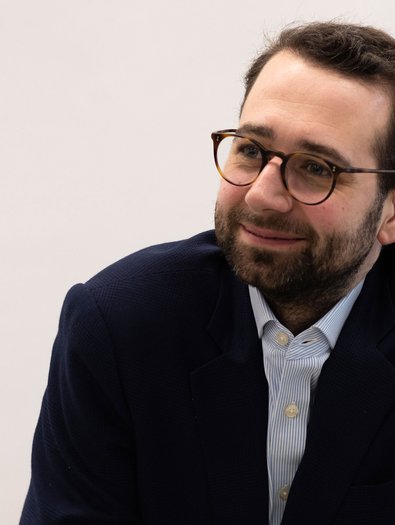 James Owen,
Land Director
James is responsible for our land investments, helping us work out where in London we'll be creating quality homes and thriving communities next. It requires a keen knowledge of London and a nuanced understanding of Mount Anvil's strategy and strengths. Being a 14 year MA veteran helps. He's a well-known industry figure who invests care and attention in his relationships, and his London pride peaks when Arsenal are winning.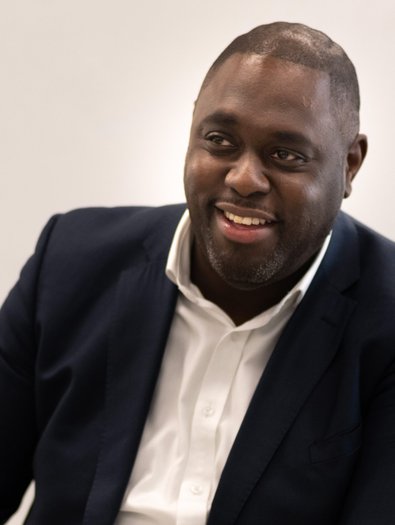 Nyron Higgins,
Construction Director
Nyron's a Construction Director who became MCIOB Chartered whilst working for us and has been delivering outstanding homes for us over the past 13 years, building great project teams and relationships with the local communities on all schemes he's been involved in – often stopping off for a chat a coffee whenever bumping into residents or local business owners. Prior to joining Mount Anvil, Nyron had worked in the Middle East with Mace and here in the UK for the Berkeley group. His relentless drive for quality on every scheme he's involved in has been recognised by multiple NHBC Pride in the Job Awards.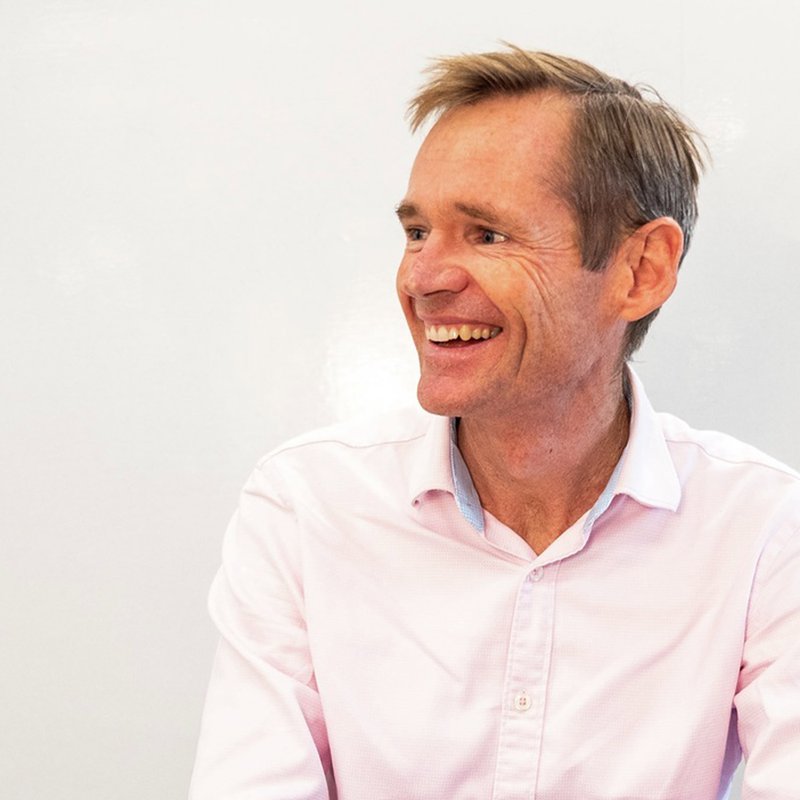 Michael Rolfe,
Construction Director
Joining the team in 2013, Michael's amassed a bucket load of invaluable experience over his more than 23 year career in construction. His highlight developments to date include Keybridge, Three Waters and Dollar Bay – the latter of which earnt him a NHBC Seal of Excellence Pride in the Job award. Michael's currently heading up our Chelsea Botanica and One Clapham Junction schemes in South West London. He enjoys cycling, both road and off-road, and running, and has competed in cycling events in France, Italy and Switzerland, and completing over a dozen marathons (including 7 London Marathons) and various ultra-marathons.
Stella Jackson,
Head of Recruitment
Our recruitment head honcho Stella joined as a Recruitment Business Partner in 2017, progressing to Head of Recruitment in 2022. Often representing us on panels for talks around careers and diversity and inclusion in the workplace, Stella has a CIPD Level 7 in Resourcing & Talent Management. Outside of work, Stella's a keen kick boxer – you can find her at the gym honing her skills on a weekend.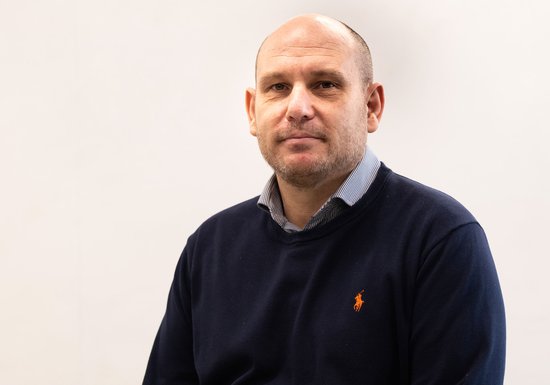 Ian Crowther,
Technical Director
Trained architectural technologist and MCIAT Ian is our technical leader, passionate about precision, buildability and quality supply chain engagement. He set the standard in MA's schemes in the early 2000s, then spent some time at St George leading the technical team on the likes of Fulham Reach and Chelsea Creek – and as MA's keenest horticulturalist (his own garden is a feat of landscaping and upcycling!), he enjoyed working with Chelsea Flower Show award-winning designers on spectacular penthouses there. Since returning to MA six years ago he's been upping those hallmark high standards again as we develop a unique set system of technical metrics for continual improvement of quality in our premium homes.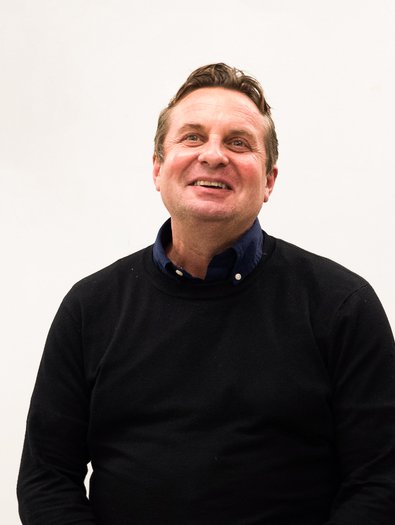 Mark Hopkins,
Commercial Director
Mark is our commercial leader who draws upon vast and wide-ranging experience across construction, rail, PFI, hospitals, refurb and all kinds of housing. After 33 years at Lovells and almost a decade at Berkeley, MRICS, FCIOB and ACIArb-accredited Mark is an authority on how to drive best value and great procurement decisions for JV partners, and is now championing our uniquely data-driven system of commercial metrics for continual improvement. He's also the proud owner of not one but FIVE London marathon finisher medals, and his teams all appreciate how he brings that stamina and experience to raising the bar and driving high performance.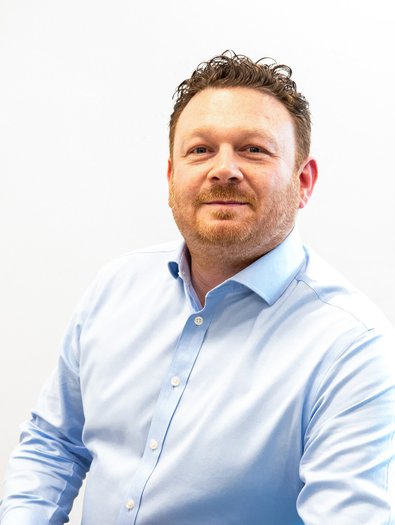 Mike Hampton,
Project Director
Mike leads our Friary Park estate transformation, recently winning the Pride In The Job award for the second time for his safe, happy, quality site.  As well as bringing his 24 years of delivery expertise to the outstanding quality of homes on the scheme, Mike puts unusual care and attention into how he engages with the residents on the estate - honoured that everybody who lives there knows his name and knows how much he cares about their experience and their place. Mike's a proud dad of 3 daughters and loves spending time with family, especially by the sea, or in the kitchen whipping up recipes – one of which made it into Taste of Home, the Friary Park community recipe book.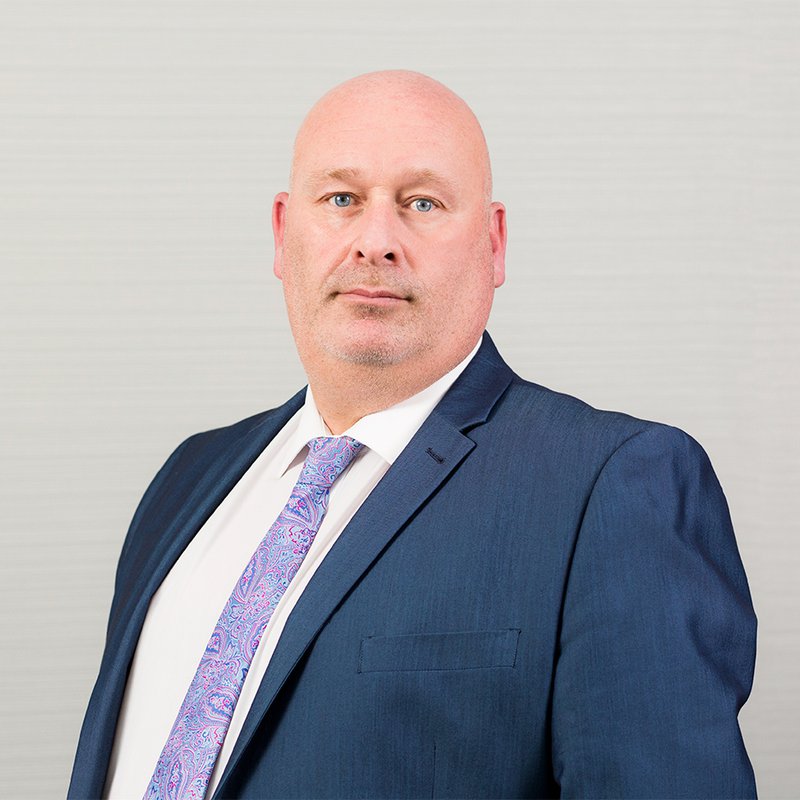 Andy Hunt,
Construction Director
Andy has been winning awards in London for more than 25 years, building some of London's tallest towers, working on regeneration and refurbishment projects, and most recently winning the 2022 RESI Best Development award for The Silk District in Whitechapel. He cares about delivering defect-free homes to our customers (countless NHBC and CCS awards inspectors have agreed that he's exceptional at doing so), and his beloved West Ham (whose European exploits have put a smile on this face lately). Andy is now bringing his talents and his community focus to our Barnsbury estate transformation. The neighbours in Whitechapel will be sad to see him go, especially given all of his fundraising efforts for the London Air Ambulance Charity of late.