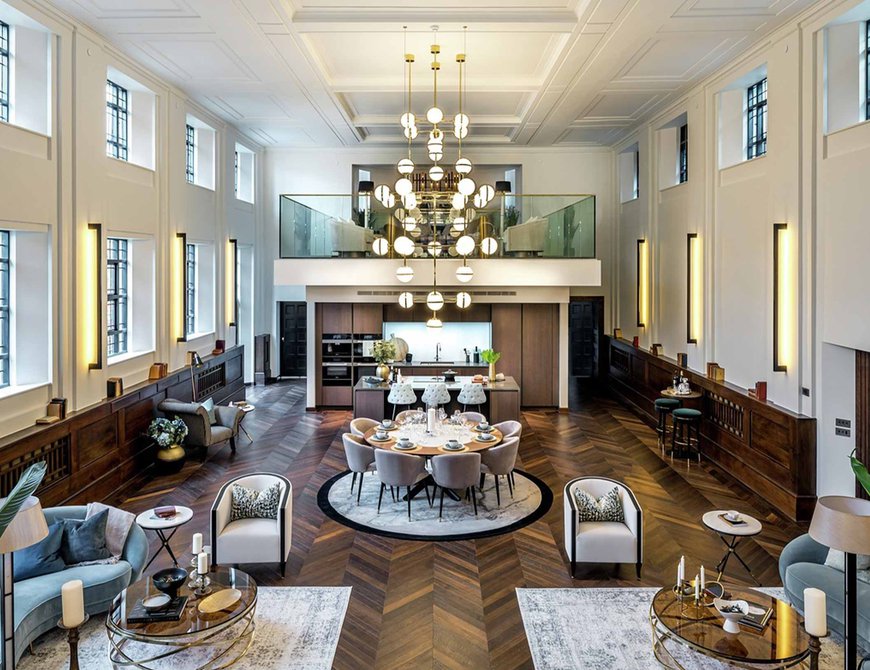 Creating safe, quality places is what we do
Safe, quality homes
There's nothing more important to us
Because we focus on only 6-8 developments at one time. We get to obsess over each one.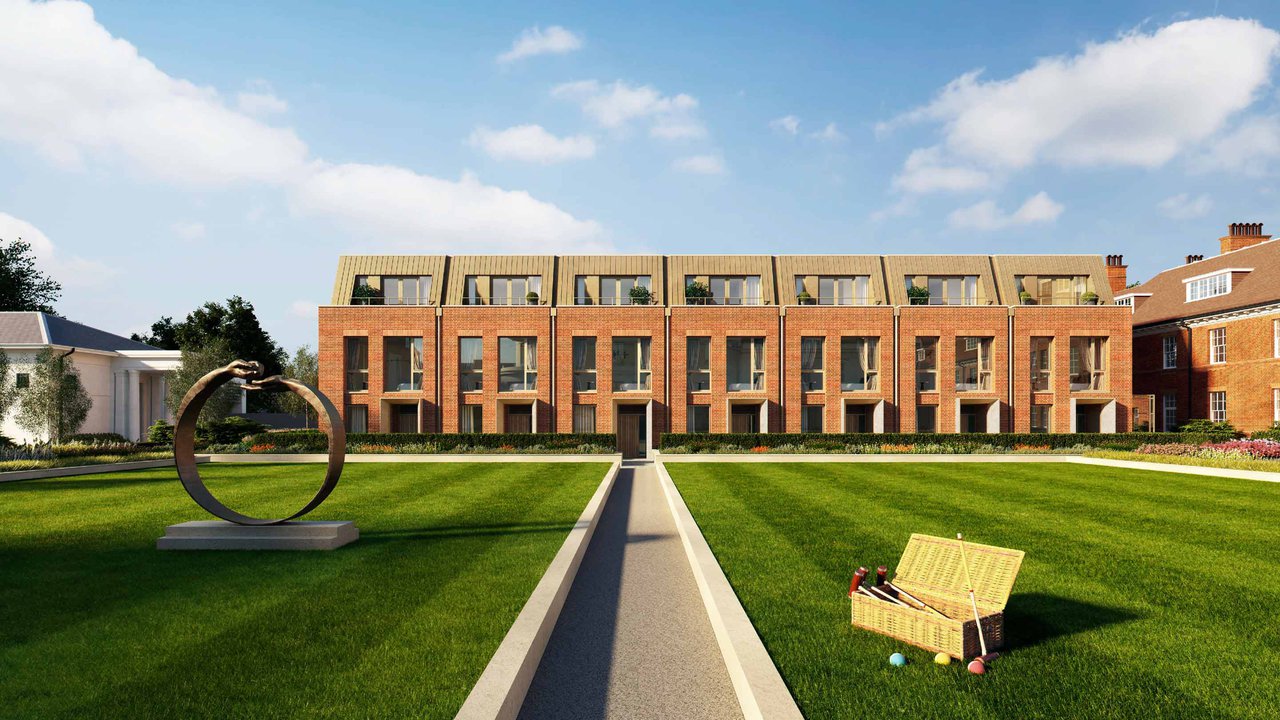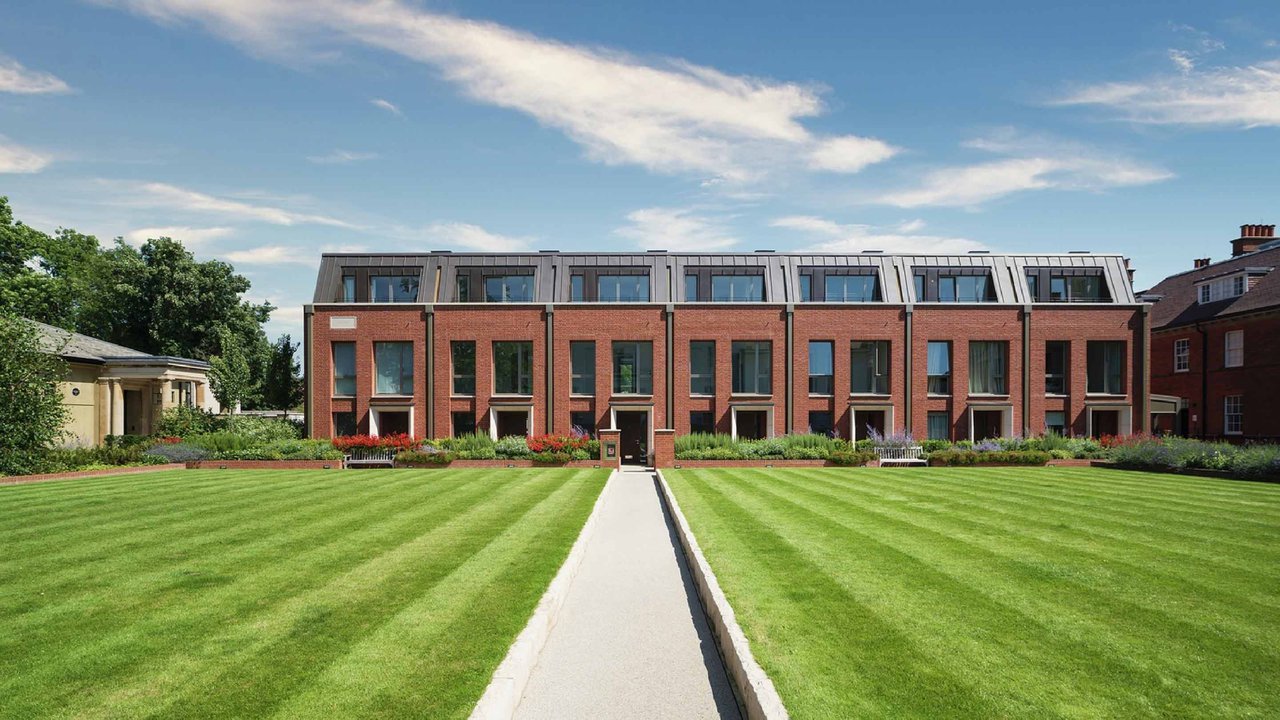 Our experience of working with Mount Anvil confirms their reputation for design excellence. They are hugely committed to leaving a positive legacy.
Sir Terry Farrell CBE
Architect
We take it seriously
Hear from our people and our residents on our quality places
A feeling of peace and calm
Resident, Clerkenwell
Defect-free homes at The Silk District
Andy Hunt, Project Director
They've paid attention to the details
Resident, Hampstead
Our 18 point quality product framework
Emma Foster, Development Director
We delivered Wyvil Primary school as part of our Keybridge development in Lambeth
Andrew Terrey, headteacher of Wyvil Primary
A research report
What's the true cost of poor quality?
We commissioned a research collaboration between us and Arcadis to put a price on failure to think long term, care about legacy and give our homeowners what they deserve - a quality home.
The industry talks a good game around quality, but lesser known is the true cost of poor quality. Download our report now to uncover our findings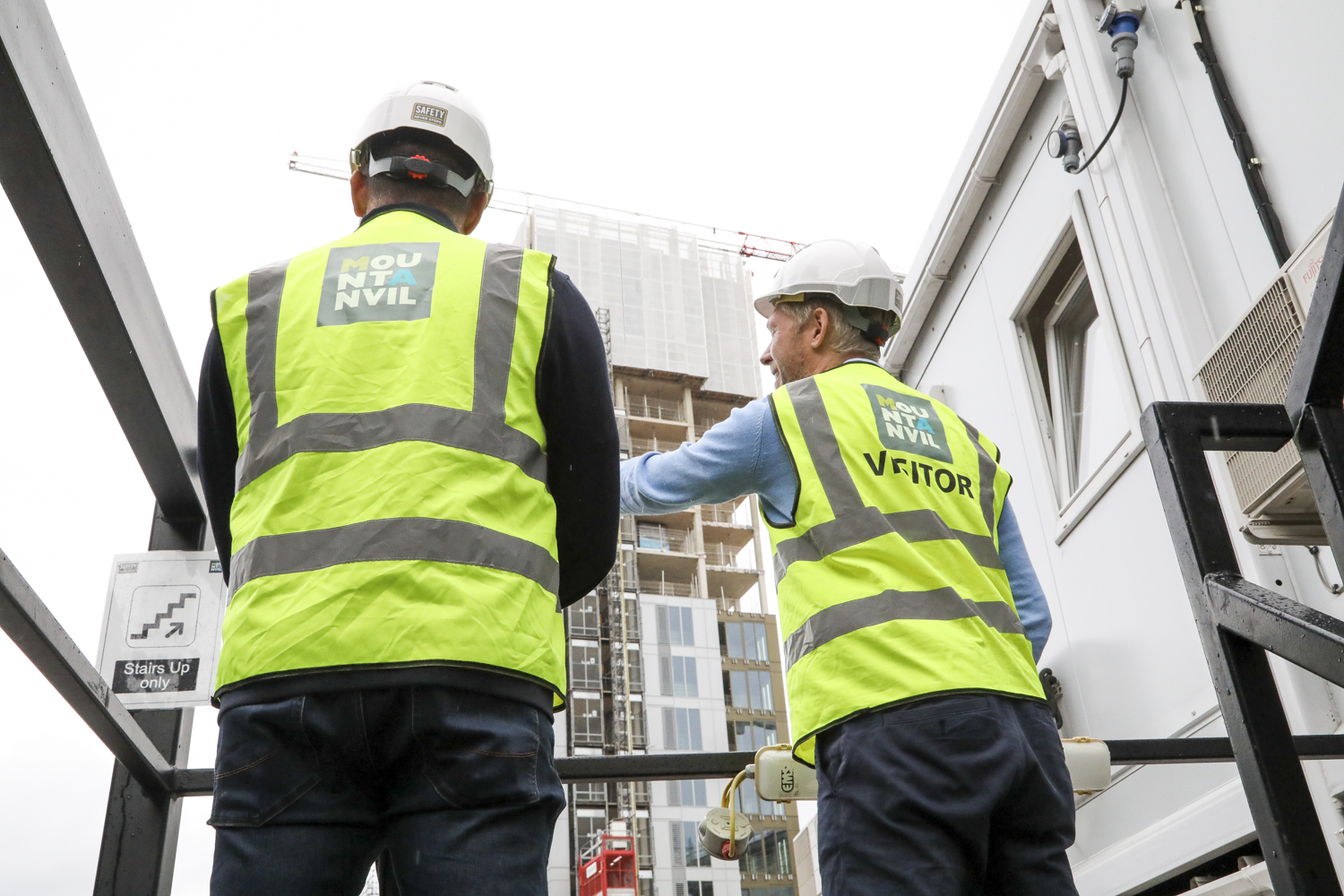 Not considering what impacts OpEx at the outset is like one part of the business taking out a payday loan and then asking another part of the business to pay it back, interest and all
Killian Hurley
Chief Executive Officer, Mount Anvil
We'll contact you to see if we can help with your property search and occasionally share Mount Anvil news and promotions. We'll always treat your personal details with care and never sell them to third parties.

You can opt-out of hearing from us at any point by clicking "unsubscribe" in our communications or via info@mountanvil.com.