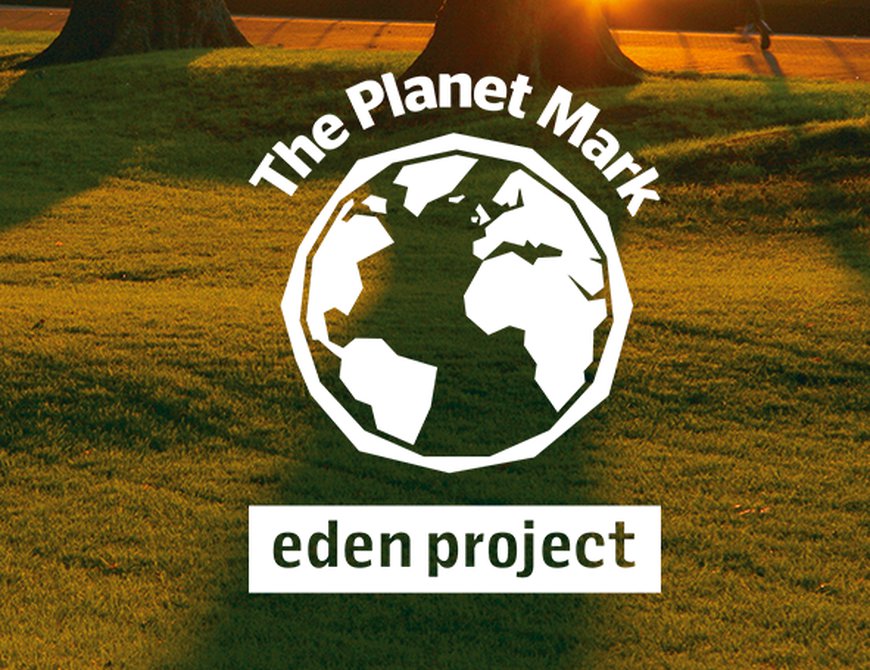 Planet Mark & Royal Eden Docks: Healthy results and healthy homes
Last month we proudly announced that we'd taken the accolade of being the first residential developer to partner with The Planet Mark. Whilst announcing this new partnership was a hugely exciting first step, we're also the first to recognise that when it comes to positively contributing to the climate crisis today in London, the proof is in the pudding - or, more to the point: the counting is in the CO2.
That's why we're doubly delighted to share that we've recently become the first residential developer to secure a Planet Mark accreditation for a residential scheme: the first phase of our Royal Eden Docks development, Royal Docks West, in London Borough of Newham.
The Planet Mark's endorsement of our CO2-cutting approach to developing our Royal Eden Docks community is a suitable complement to the health and wellbeing-orientated homes that we'll deliver in LB Newham. With over 5,000sq metres of landscaped garden space, Royal Eden Docks benefits from 17 resident amenities including a rooftop running track, spin and yoga sutiods and a 24-hour concierge.
36%
reduction in our whole life carbon footprint
21%
reduction in embodied carbon
60%
reduction in operational carbon of our homes
Working closely with our friends at The Planet Mark and Greengage, our Mount Anvil team led by Mike Valmas (Head of Preconstruction, Energy & Sustainability) have successfully measured and calculated the reduction in our whole life carbon footprint of our homes against our own notional baseline by 36%.
We've achieved this reduction thanks to both a reduction in embodied carbon by 21%, as well as a reduction in the operational carbon of our homes by 60%. Embodied carbon savings were made through driving efficient design across our substructure, finishing & superstructure packages of work- including specifying materials, like concrete, with a high recyclable material content. The big improvements in the operational carbon footprint of our homes were largely thanks to a significant improvement in fabric performance that had a big impact on reducing heat losses and the overall efficiency of the heating system.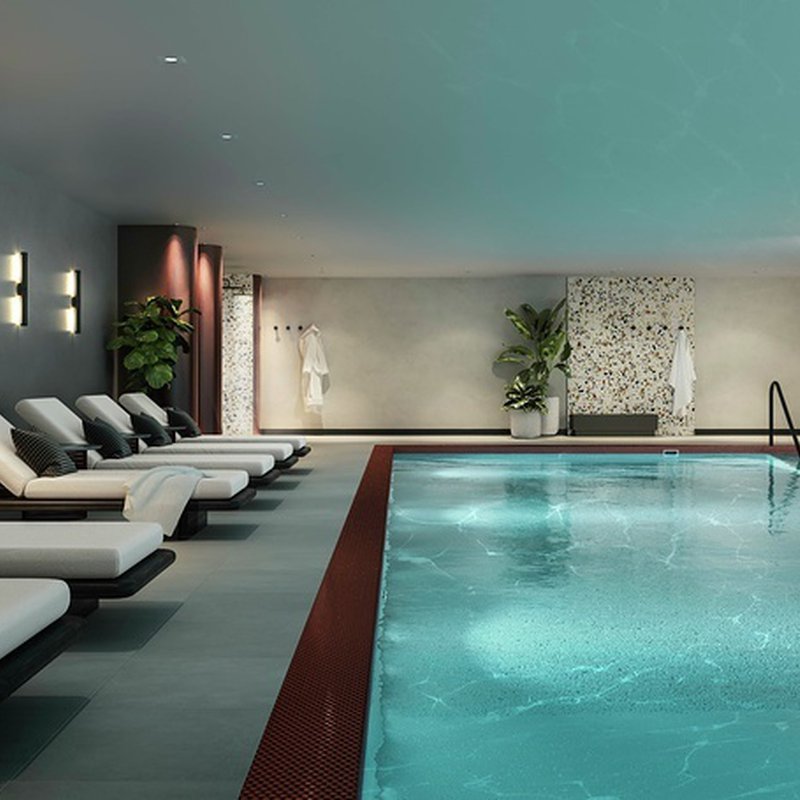 Sauna, gym & steam room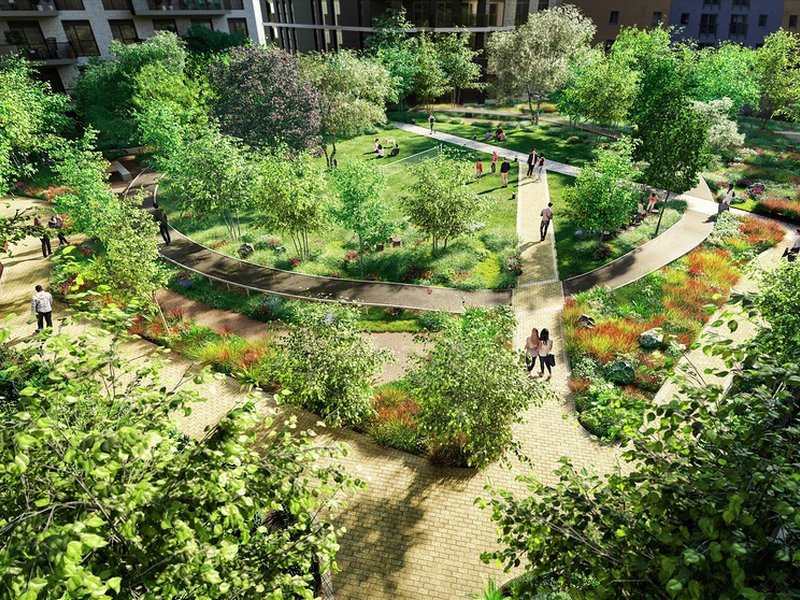 Over 5,000 sq m of landscaped green space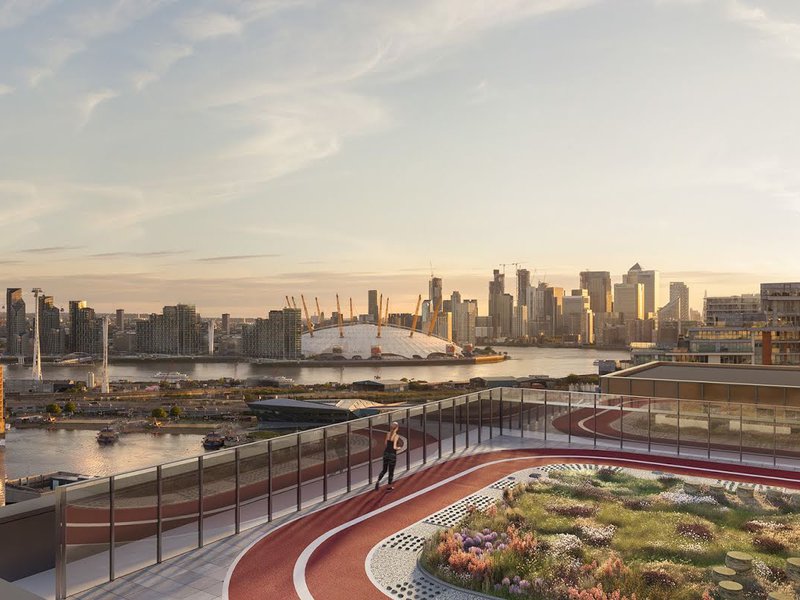 Rooftop running track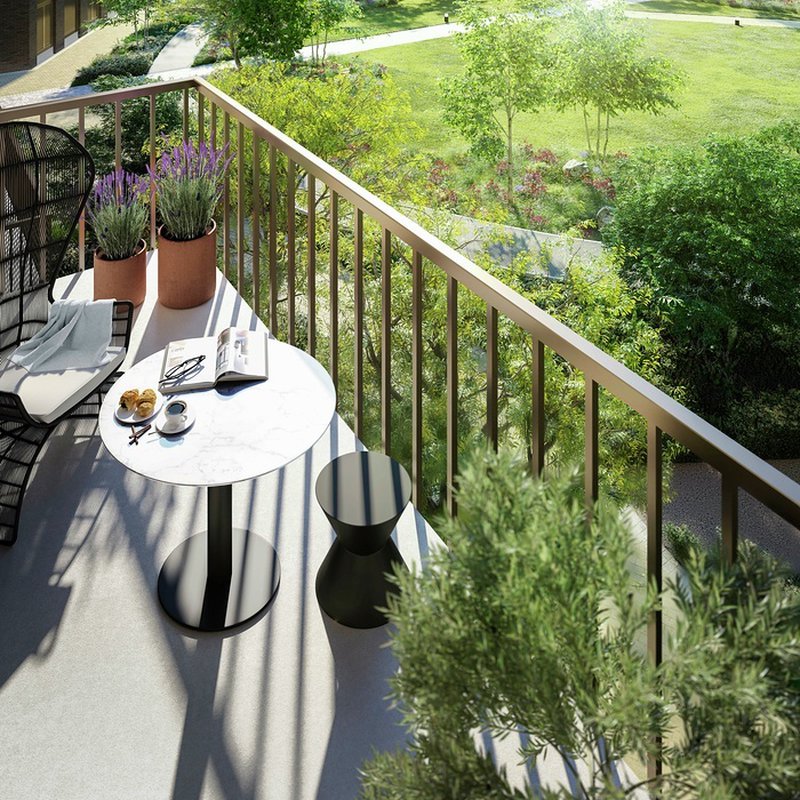 Private outdoor space in all apartments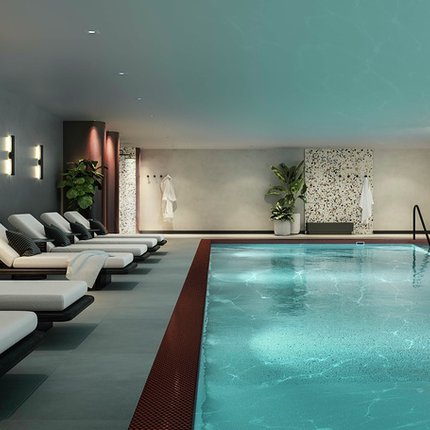 Sauna, gym & steam room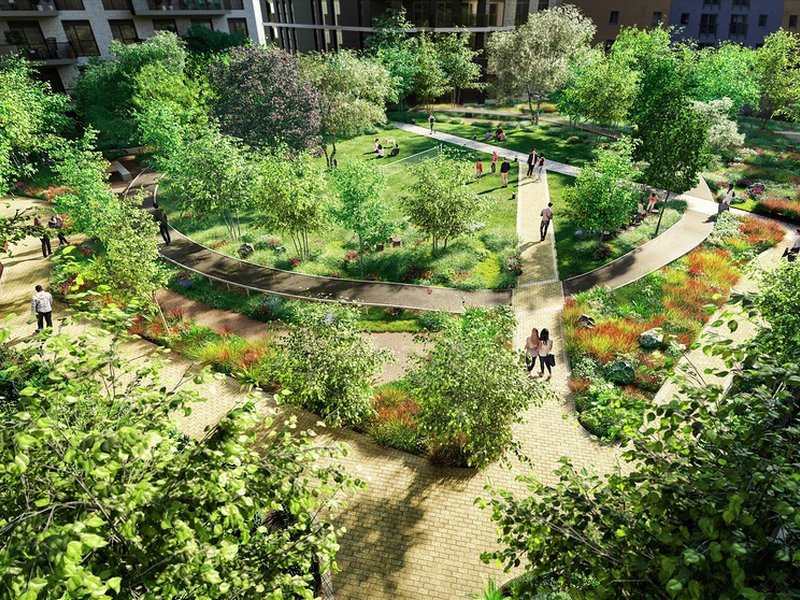 Over 5,000 sq m of landscaped green space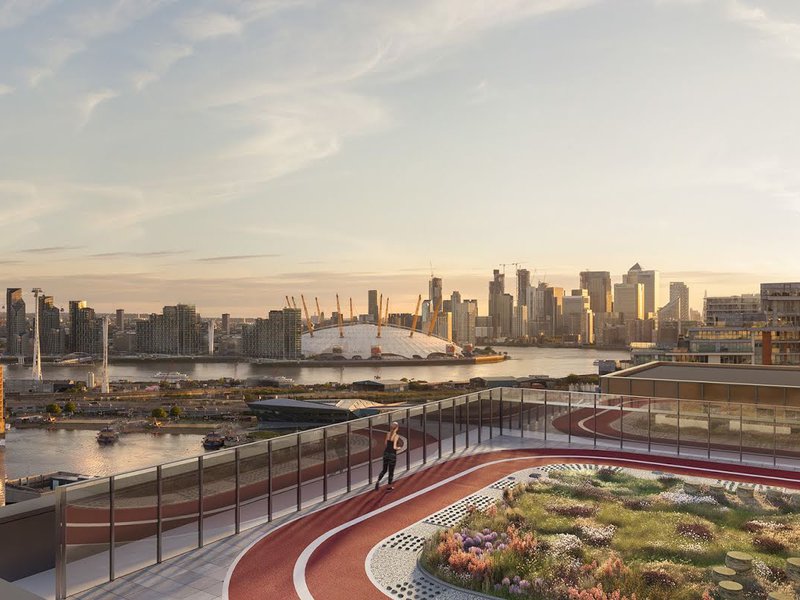 Rooftop running track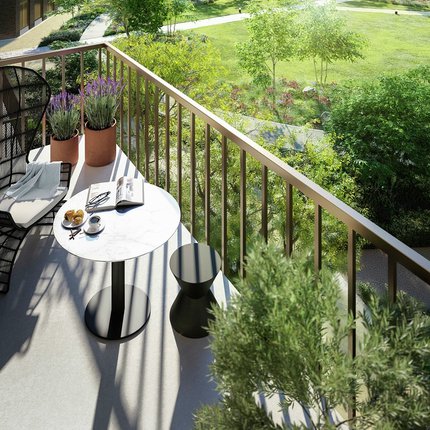 Private outdoor space in all apartments
It's not just in our CO2 certification from the Planet Mark that we are seeing great results: our Royal Eden Docks homes have proved hugely popular with purchasers too. Our first two phases (The Courtyard and The Botanist) sold-out in record time. Buyers have cited the plentiful amentities on their doorstep with a focus on health and wellbeing, whilst also benefitting from Cross Rail connectivity just 3 minutes' walk away.  
Beyond our homes, we're active in the local community too. You might have seen in our post last month that education is not only a huge part of how we deliver high-performing energy homes, but we see it as being key to delivering whole communities where people can thrive.
Which is why we're really excited to be delivering a curriculum programme with The Planet Mark's education partner, The Eden Project. Together we'll be helping students connect with and understand the importance of nature, with Sam Kendall, Education Manager at The Eden Project, noting:
"The Planet Mark gives the Eden Project a fantastic opportunity to share its aim of connecting people with the living world and each other"
We're thrilled with our partnership with The Planet Mark and are over the moon to see the real-life impact our work is having on London. We're looking forward to sharing with you what's next in this space.
Our last few remaining homes at Royal Eden Docks are still available, with 1-bed homes available from £476,000. Take a look via the link below to explore more about the homes on offer, or get in touch with one of the team to find out more.
Thanks again to Mike & team and thanks to The Planet Mark!
We'll contact you to see if we can help with your property search and occasionally share Mount Anvil news and promotions. We'll always treat your personal details with care and never sell them to third parties.

You can opt-out of hearing from us at any point by clicking "unsubscribe" in our communications or via info@mountanvil.com.