We work hard to find people who thrive on context and responsibility, rather than rules and procedures. We then work like owner managers, not a leader and a thousand helpers.
Killian Hurley
CEO
Our culture shapes our place. There are three parts to it: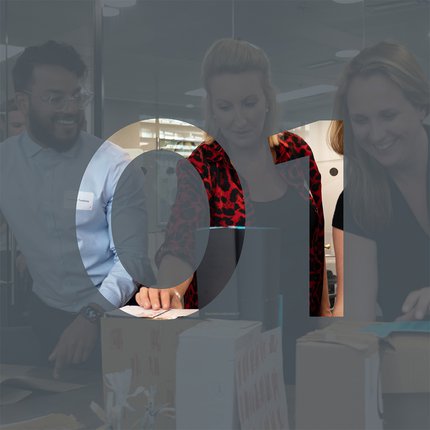 Freedom
We believe people are fundamentally good. So we treat people like owners, instead of machines.
We believe in the brainpower of good people. Not a leader and a thousand helpers.
Recruit the right people and you can give them context and understanding instead of rules and procedures.
It's why we don't have a dress code or a fifty-page expenses policy. Our teammates are smart enough to do the right thing.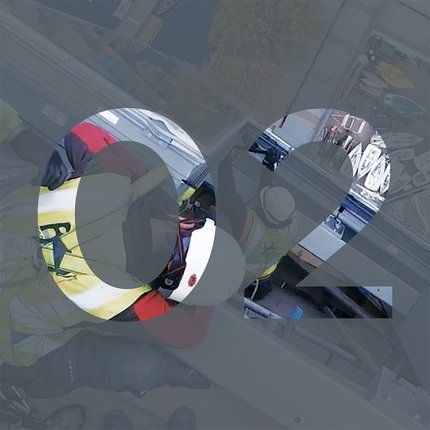 Responsibility
Having freedom means taking responsibility.
We hold ourselves to high standards of performance and behaviour. Each of us acts as an owner (and most of us, as shareholders, are). Employees do their jobs. But owners do what's needed to make the team successful.
It means we really care about how we do things and we challenge anything that's not right. It works because we share whatever we can. We share our individual goals. How well or badly we're doing against them. The minutes of our board meetings. Honest updates in company meetings (as opposed to happy-clappy). It keeps us honest, keeps us on it, and means we're in it together.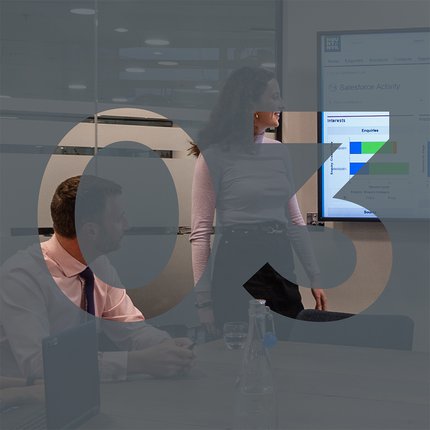 Learning
We're obsessed.
We're always on the lookout for learning. From the best. From the past. From each other. We care more about success than about looking good. That's why mistakes are immediately shared and learned from, so we never make the same one twice.
Because we're honest, we're responsible and we care, we take every opportunity to give and get feedback. We score every meeting, so the next one's better. And everyone gives feedback about their manager to their manager.
It keeps us improving and stops us getting complacent.
You can tell a Mount Anvil site as soon as you walk through the door. The care they put into creating a quality environment on site is a cut above .
Matt, Subcontractor
O'Halloran O'Brien
How we hire
Our people are our competitive advantage, so we take hiring really seriously. It varies per role, but you'll always meet at least these steps:
Stage 1
You'll talk to someone from our recruitment team about our business and culture, to see if we might be right for you.
Stage 2
You'll meet with a few potential teammates who'll be trying to learn more about your experiences and preferences.
Stage 3
A longer interview where we go deep into your story and explore your career and life to date.
Reckon you'd thrive here?
Explore our open roles
We'll contact you to see if we can help with your property search and occasionally share Mount Anvil news and promotions. We'll always treat your personal details with care and never sell them to third parties.

You can opt-out of hearing from us at any point by clicking "unsubscribe" in our communications or via info@mountanvil.com.