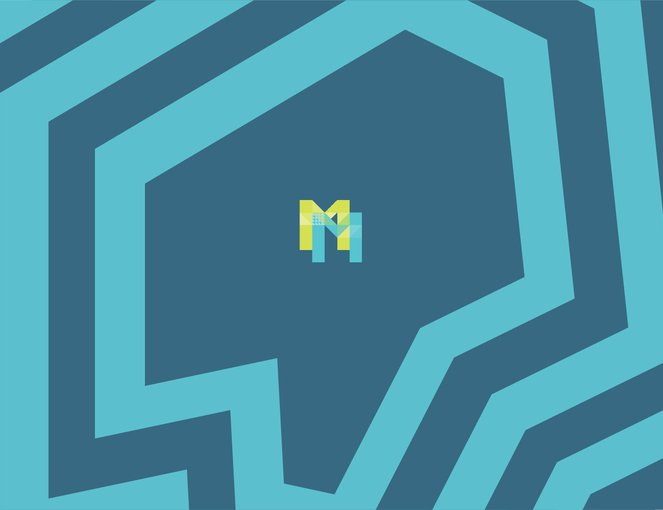 07/01/2022 • What we believe
In Conversation With... #4
At the end of 2021, we celebrated Makers & Mentors first birthday with our GLA sponsor and supporter of the programme, Deputy Mayor of London Tom Copley and some of our brilliant 'Makers & Mentors, Damilola Ola and Lawrence Owho. Our guests were invited to discuss the role the programme has to play in changing our industry and why it's been important to them, and of course, to have some birthday cake!
Makers & Mentors from Mount Anvil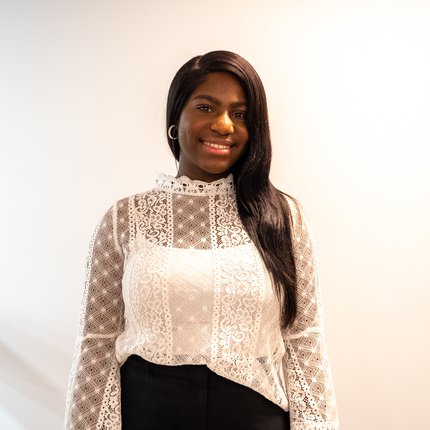 Damilola Ola
Damilola is an Assistant Site Manager at Mount Anvil . She graduated from Coventry University with a First Class Honour's degree in Construction Management (BSc), where she was the only female undertaking the course. She was also awarded the CIOB Certificate of Excellence in recognition of achieving the highest mark in the course. As a result of her university experience, Dami is a passionate STEM ambassador, with active aspirations to become a CIOB chartered member and to influence other women to look into the STEM industries – particularly the construction industry.
Dami promotes the industry via her dedicated Instagram page: @Dami.onsite, where she hopes to:
1) Showcase what life on site is as a construction professional, and a woman in the industry
2) Empower and encourage more women to join the construction industry
3) Provide mentorship and support to students who intend to join the construction workforce
4) Connect students seeking mentorship within the construction industry to current construction professionals
5) Illuminate the different roles within the construction industry to the wide community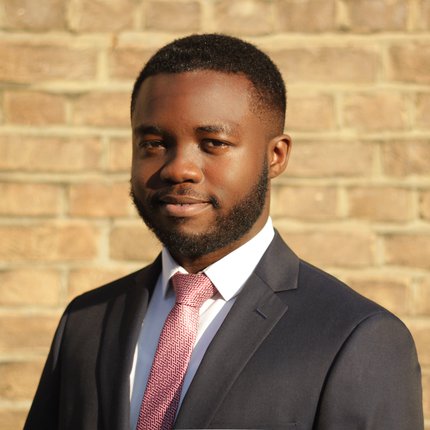 Lawrence Owho
Lawrence is a development surveyor who achieved a first-class BSc Honours degree in Real Estate Management after completing a four-year apprenticeship programme at AspinallVerdi. He is now a Graduate Development Manager at Lendlease and is working towards his APC via the Planning and Development pathway.
Lawrence is passionate about finding innovative solutions to combat the housing crisis as well as raising awareness of the opportunities the industry provides to people from non-traditional backgrounds. He joined Makers and Mentors in November 2020 and is being mentored by Emma Foster, Development Director at Mount Anvil.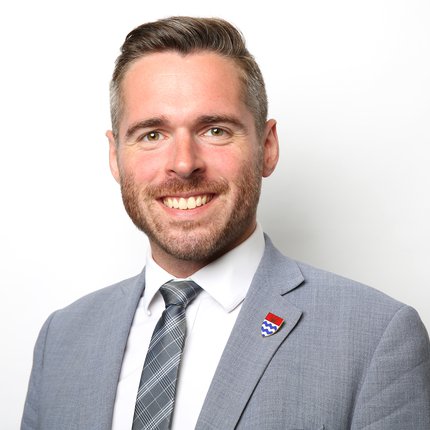 Tom Copley
Tom is Deputy Mayor for Housing and oversees the Mayor's £4.8bn Affordable Homes Programme, including 'Building Council Homes for Londoners'.
From within the GLA, he's the Makers & Mentors sponsor, having launched the scheme with Mount Anvil in late 2020.