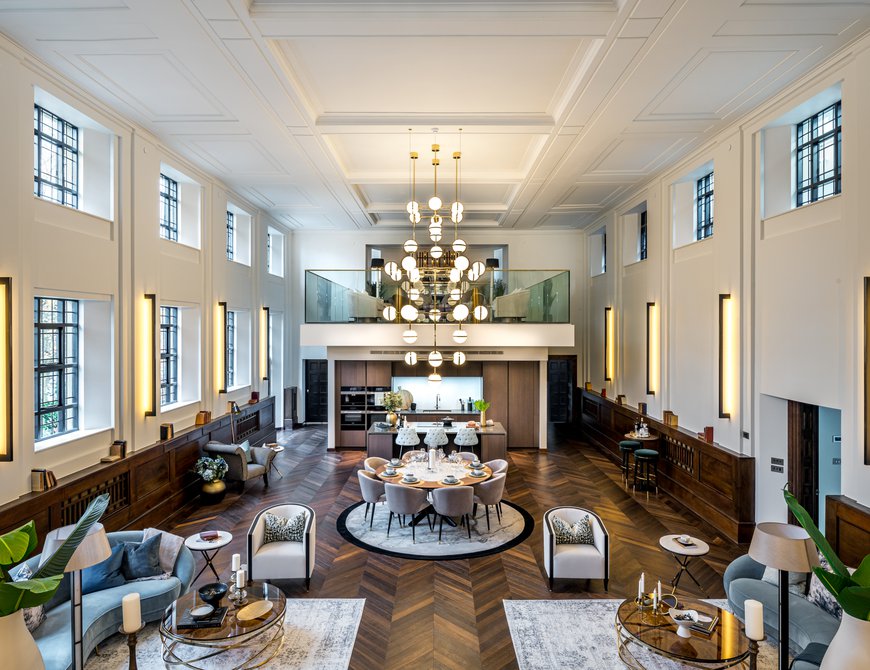 What makes buying with us different?
We've spent almost 30 years focused on London, creating outstanding places where people can thrive.
Don't just take our word for it. See what our residents are saying about us.
Residents on HomeViews scored Mount Anvil homes an industry-beating 4.3 out of 5 stars
Why buy a new build?
See why a new build home is a high-quality, hassle-free alternative to older properties and how it will unlock real value whether you're living there or renting to tenants.
Benefits of new build
They've been very friendly and attentive. Their responsiveness pre, during and post sale has been very quick and very comprehensive.
Ronnie Taylor
Resident, Royal Docks West
The whole experience, the product, and the value for money was 10 out of 10.
Mount Anvil Buyer
Royal Docks West, 2019
Six simple steps to getting your keys
We're here to guide you through these six steps so that you can start enjoying your new home
Stage 1
Find the financial product that best meets your needs
Stage 2
The fun part - find your perfect home
Stage 3
Make it yours before someone beats you to it
Stage 4
Get legal support with all the necessary paperwork
Stage 5
A major milestone in owning your home
Stage 6
Complete any final payments.. and enjoy!
We'll contact you to see if we can help with your property search and occasionally share Mount Anvil news and promotions. We'll always treat your personal details with care and never sell them to third parties.

You can opt-out of hearing from us at any point by clicking "unsubscribe" in our communications or via info@mountanvil.com.