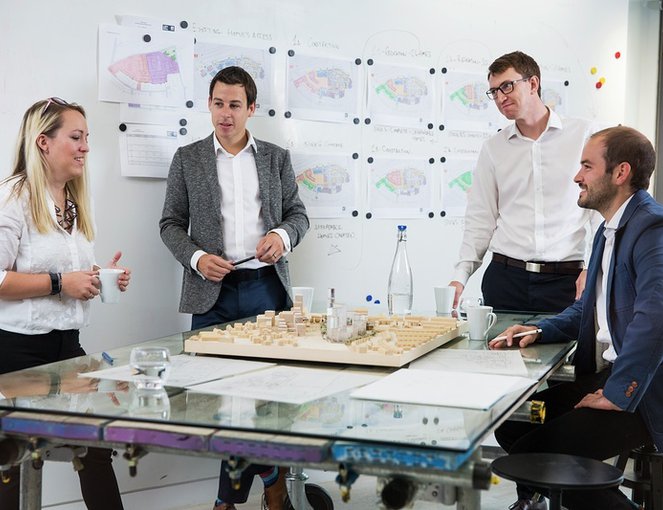 11/06/2021 • What we believe
Our Product Quality Framework: wellbeing wins for our residents
"Our framework provides the metrics and the data, but it's our approach that really drives the quality of our homes" – Emma Foster, Development Director at Mount Anvil
The planning environment has for many years provided required minimums for the liveability of homes across London. We think it's important that our homes go far above and beyond these prescribed minimums – and so we've been developing our own Product Quality Framework to help us achieve exactly that.
Developed by our in-house design team, our framework helps us measure the internal quality of our homes. We're then able to learn from this rich data right across our business – from our front-end design and planning teams to our back-end customer care teams.
Emma and Chloe have taken time out recently to talk us about where the data meets the people – and why this is so crucial in delivering quality homes for our residents and our partners.