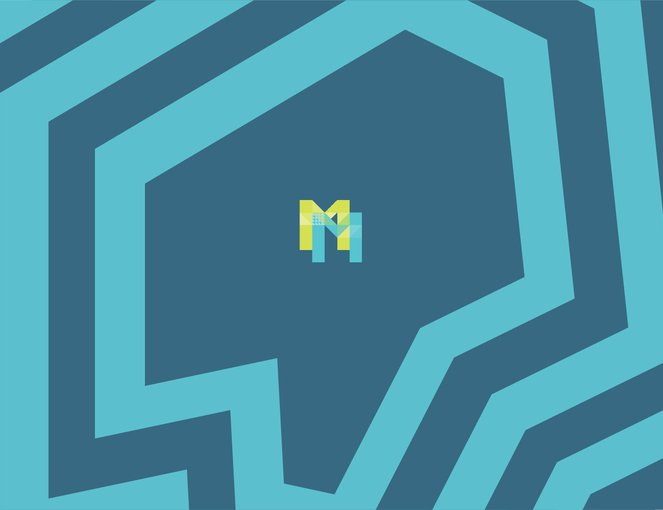 30/06/2021 • What we believe
In Conversation With...#2
In our second episode of In Conversation With... we join Emma Foster, Bright Network's Anu Manthri and CEO of The Land Collective CIC, Sarah Hayford for a thought-provoking discussion on how we attract talent much earlier by changing stereotypes, myth-busting and actively promoting the sector as a place for all to thrive. Watch this episode to find out how and when we should be attracting top talent to the built industry.
Makers & Mentors from Mount Anvil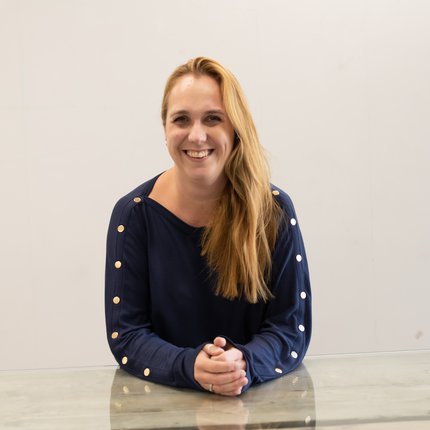 Emma Foster
Emma has 20 years of planning and development experience and joined the Mount Anvil team in August 2015. She is a champion for diversity and inclusion in a male dominated industry and has been the reason for many of the initiatives Mount Anvil has involved itself in.
Alongside Makers and Mentors, which is Emma's brainchild, she has worked with the GLA/MoL to agree a first of its kind £50m partnership. The collaboration supports Mount Anvil's strategy to deliver 10,000 homes in London before the end of the decade, which at least 50% of will be genuinely affordable for Londoners. Again, Emma was a driving force in the creation of such a unique deal that will facilitate thriving communities.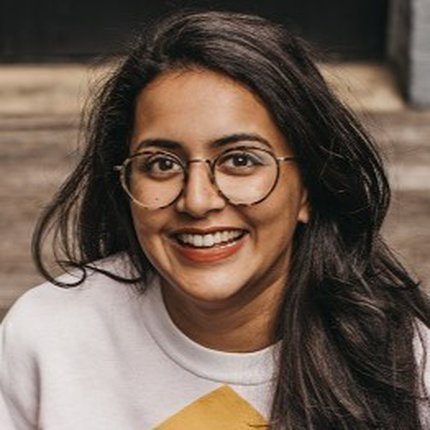 Anu Manthri
Anu is passionate about education and social mobility, wanting to ensure that all young people can fulfil their potential. After qualifying as a teacher through Teach First and completing an MSc in Public Policy, Anu took this experience to become a diversity champion in the charity and public sectors. She works to broaden the career potential of young people from diverse backgrounds, with a special interest in social mobility and race.
In her previous role at Teach First she developed award-winning reporting and governance structures for D&I within recruitment. At Bright Network, Anu continues to encourage young people to build their dream career and works with a fantastic portfolio of Enterprise employers who want to meet and engage the brightest, diverse talent. In her spare time she works as a professional mentor and a school governor.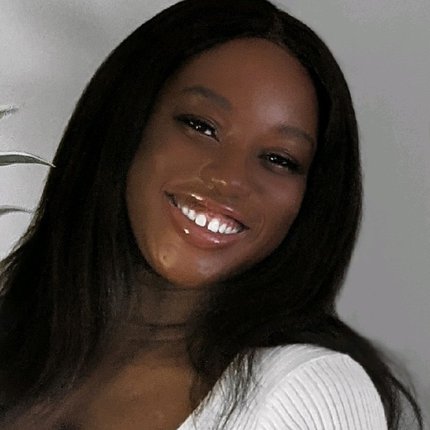 Sarah Hayford
Sarah Hayford is the CEO of The Land Collective CIC and the Managing Director of Sqft Digital. For the past five years, Sarah has been committed to fostering a more inclusive and diverse built environment sector, focusing on early talent.
She started her career in commercial property, working for a West-End retail agent before moving to client-side to work at Wasabi as an Assistant Estate Surveyor.
Through her work at The Land Collective CIC, she was recognised and won an award by the British Property Federation for promoting the industry and was also titled a RESI Trailblazer by Property Week.