Having lived in a period property, I wanted a new home in a new development where I wouldn't have to worry about endless maintenance.
Mount Anvil Buyer
Living in a one bedroom apartment at Royal Docks West
3.7%
Current average gross rental yield in London.
£629
New-build home owners save on energy bills every year.
11%
Well designed new homes in London command an 11% price premium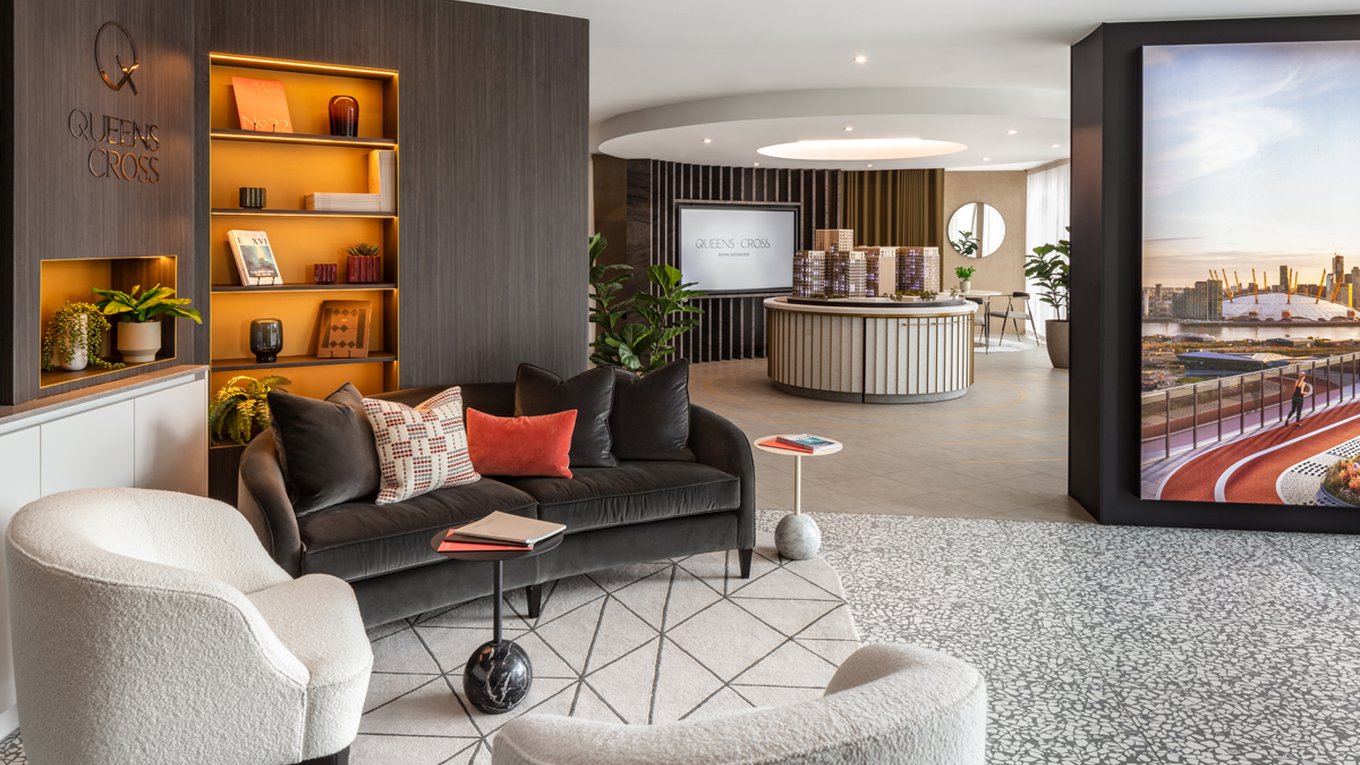 Queens Cross Marketing Suite
We'll contact you to see if we can help with your property search and occasionally share Mount Anvil news and promotions. We'll always treat your personal details with care and never sell them to third parties.

You can opt-out of hearing from us at any point by clicking "unsubscribe" in our communications or via info@mountanvil.com.