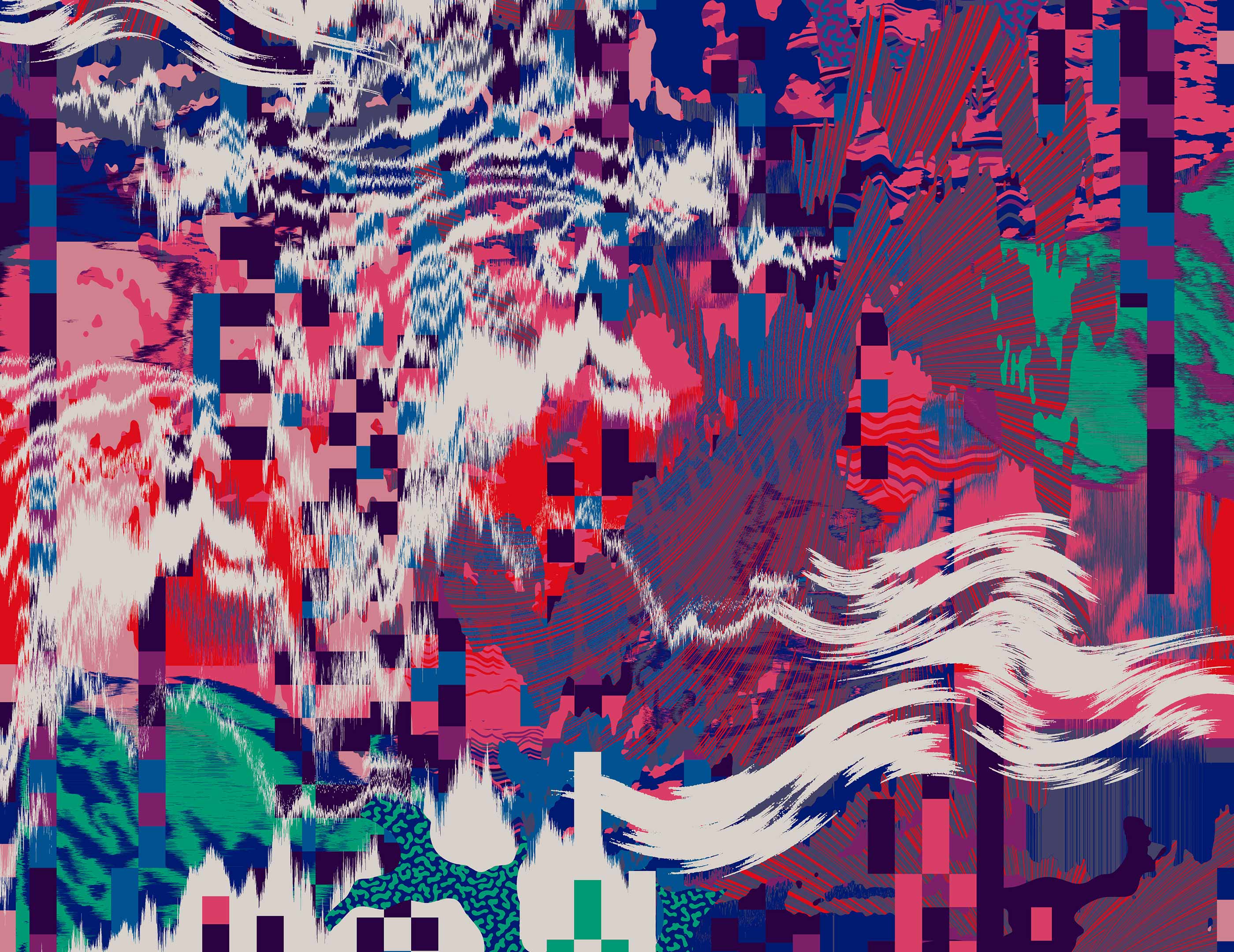 Whitechapel is current. It always has been. 
The Silk District is a flow of tall towers and lower-lying buildings which is also part of a larger story of investment in the area.
You're buying into a location that's going places.
Stunning range of new homes from studios to three bedrooms

Quick commute to London's finance and tech centres

Growing rental market with potential yield of 4% and higher

The Georgette Collection is complete and ready to move in

10 OFSTED "Outstanding"-rated schools within 1.5 miles

Elizabeth Line (Crossrail) station opening 2021
A partnership between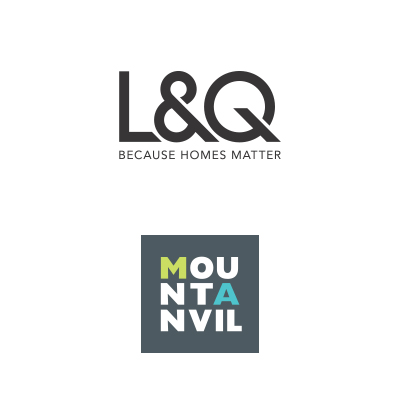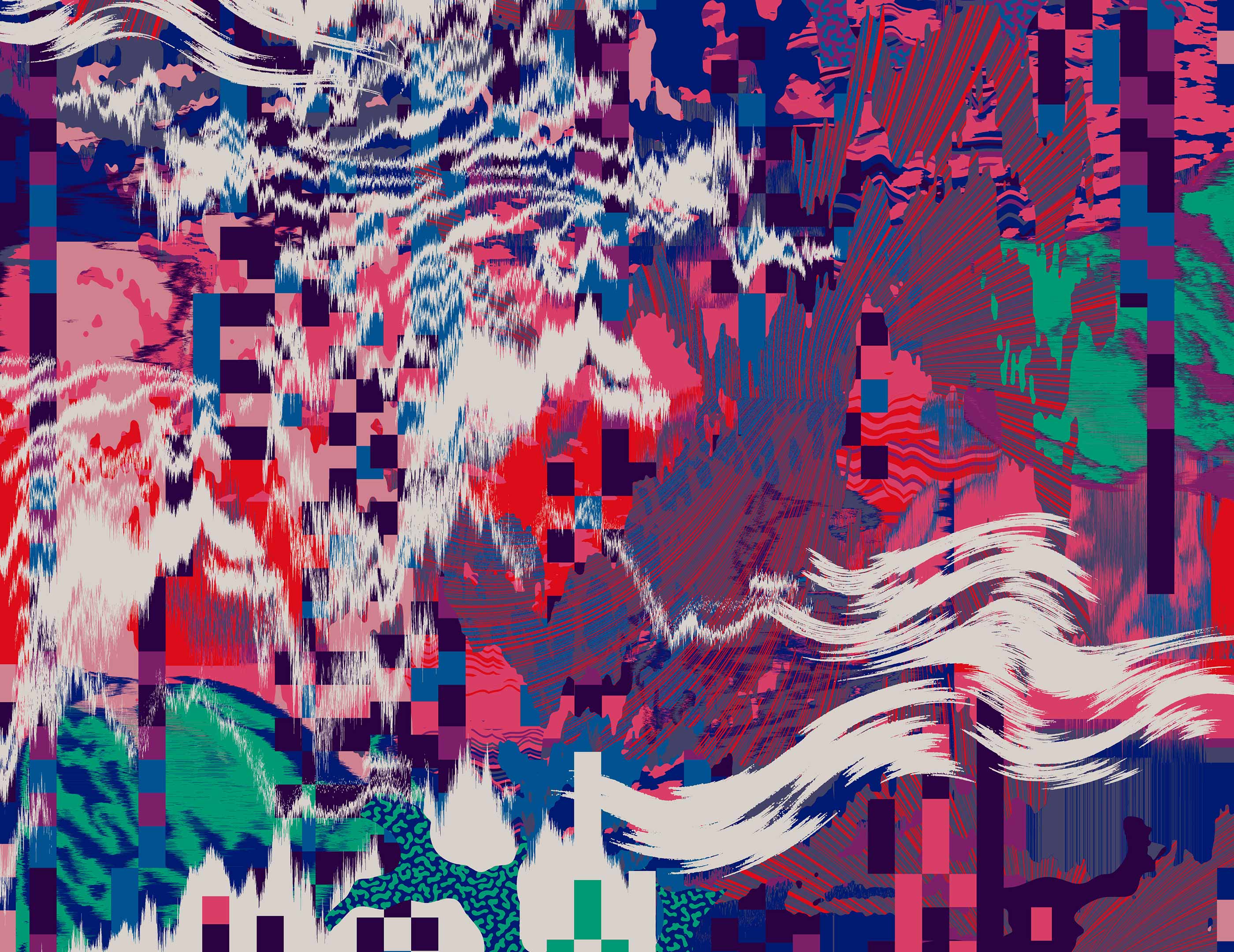 What you're getting at The Silk District
The final homes at The Silk District
The homes in The Bouchon have been crafted with considered details such as brushed gold brassware, a contrasting light and dark palette and contemporary appliances creating an enviable, comfortable living space that will stand the test of time. This is the last chance to call The Silk District home.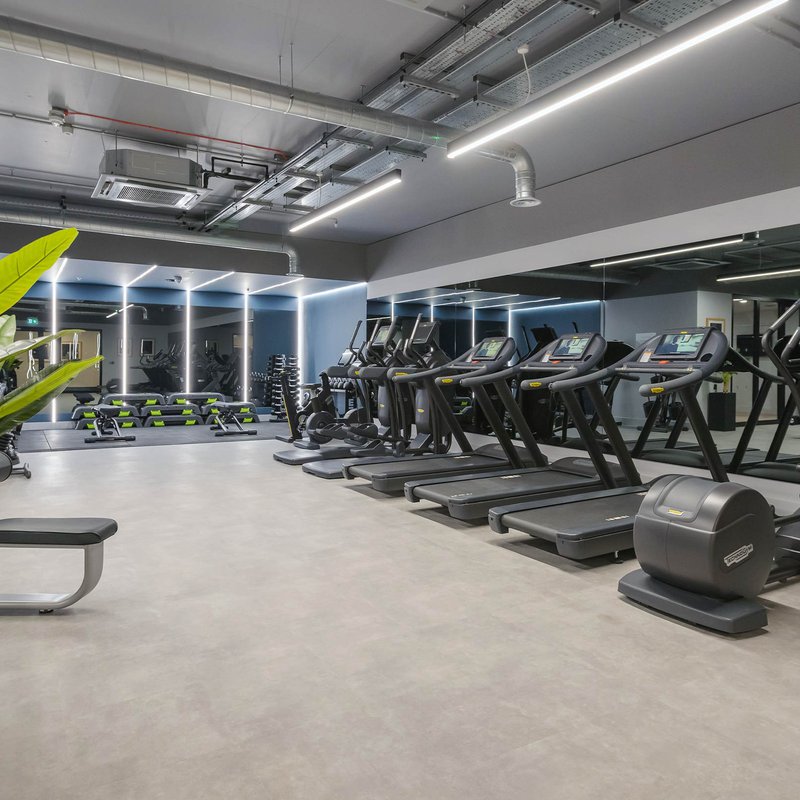 Gym and spin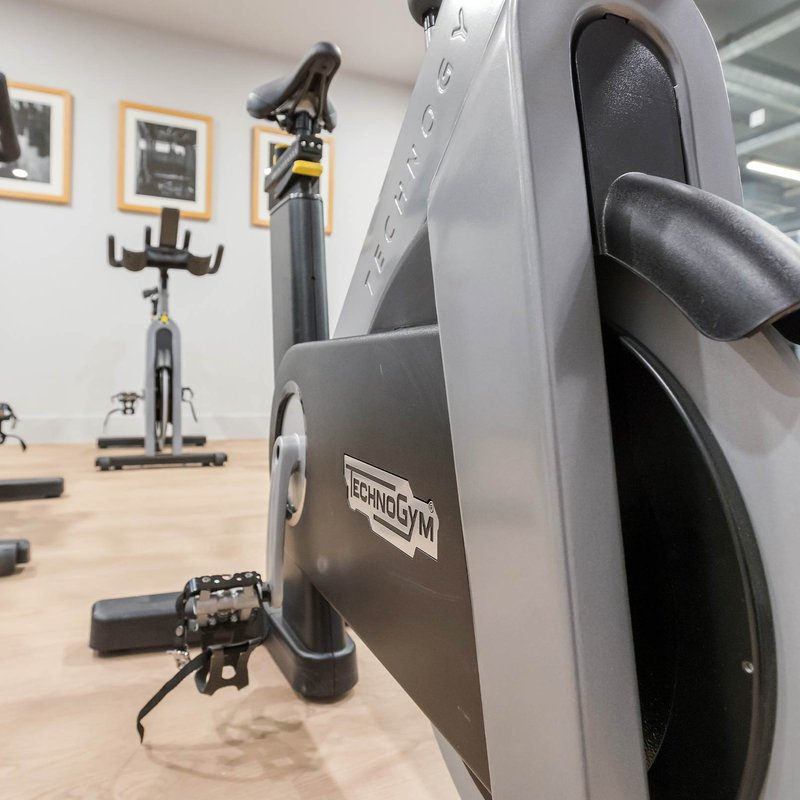 Gym and spin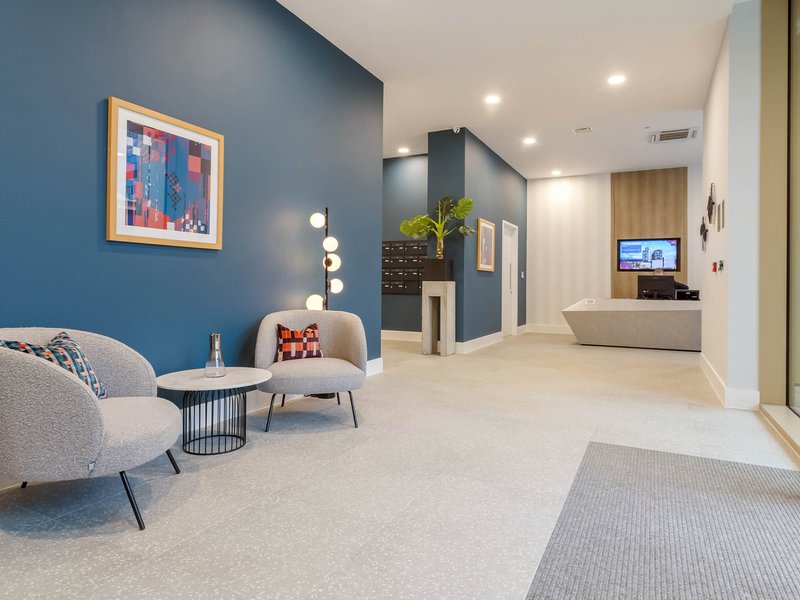 Concierge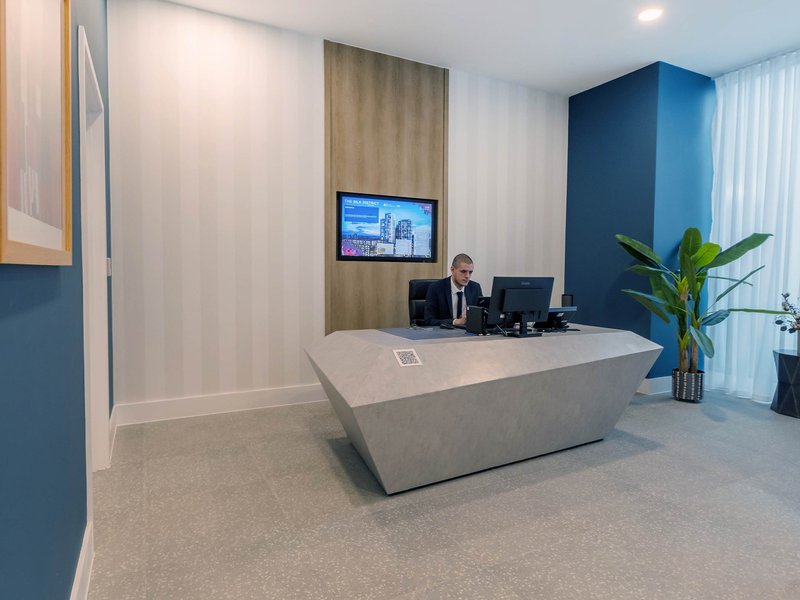 Concierge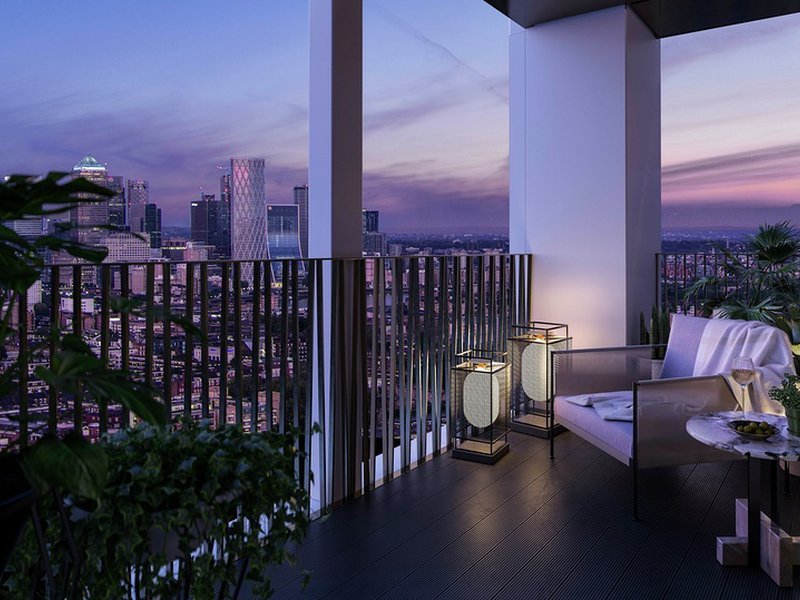 Balcony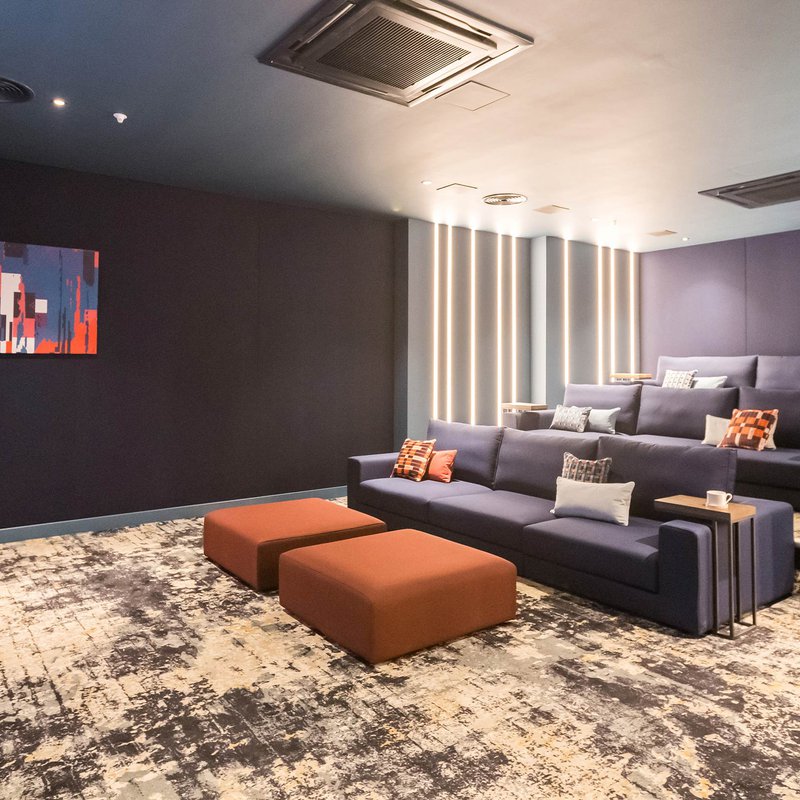 Cinema room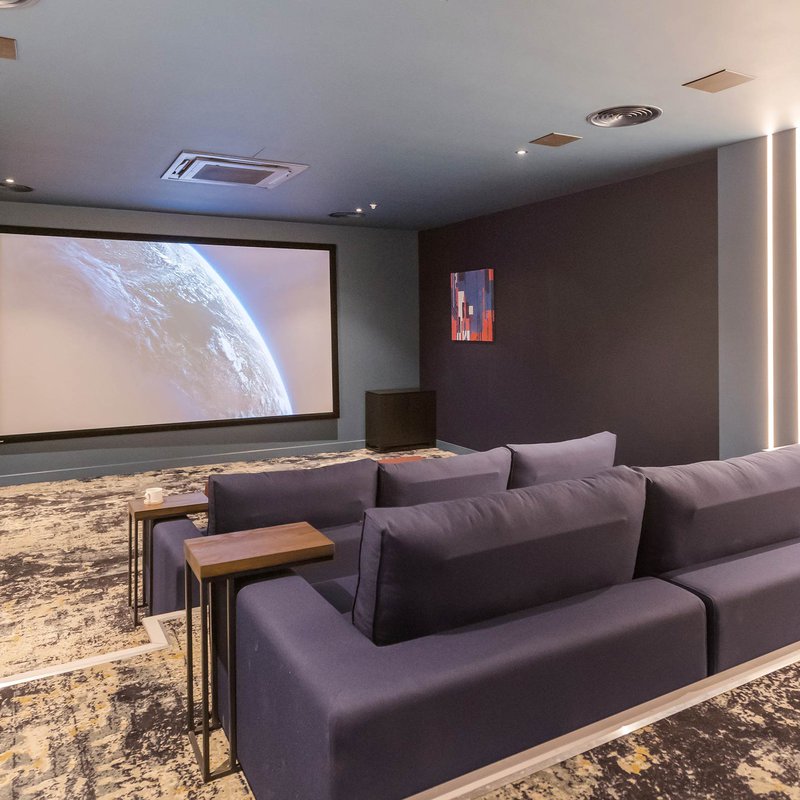 Cinema room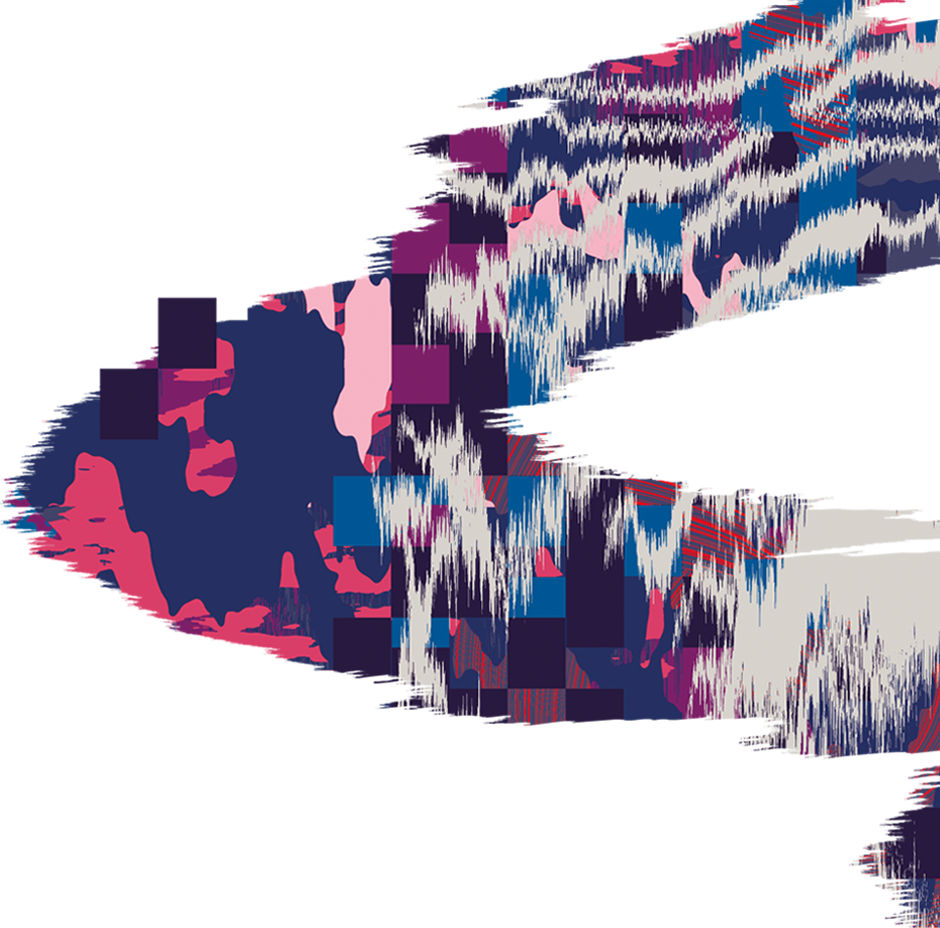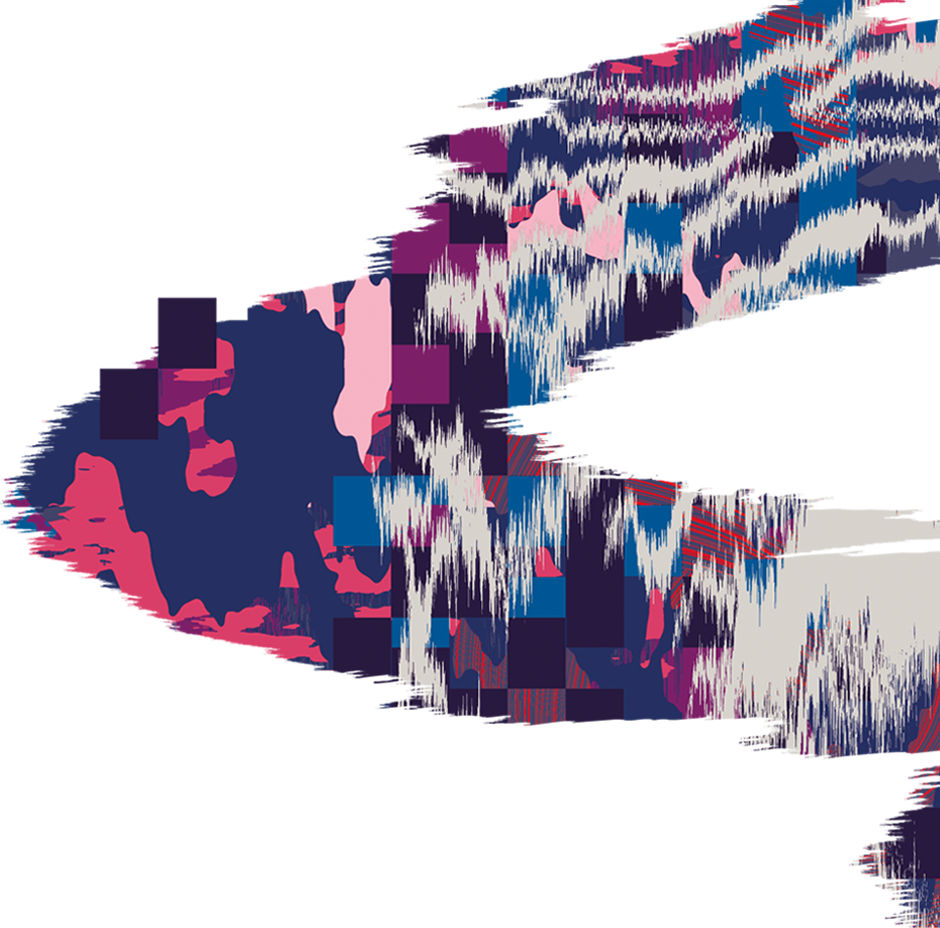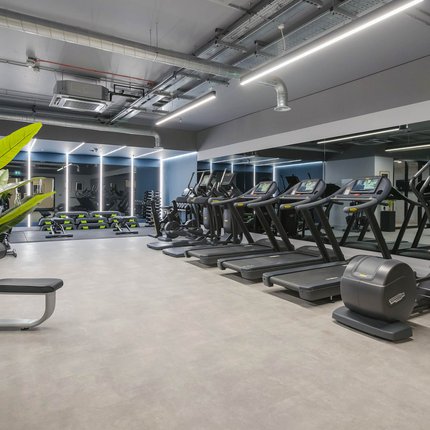 Gym and spin
Gym and spin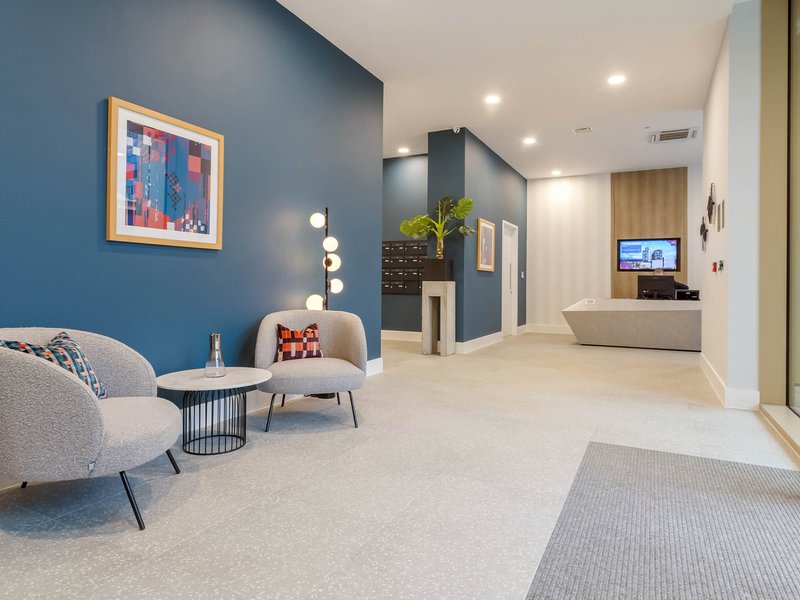 Concierge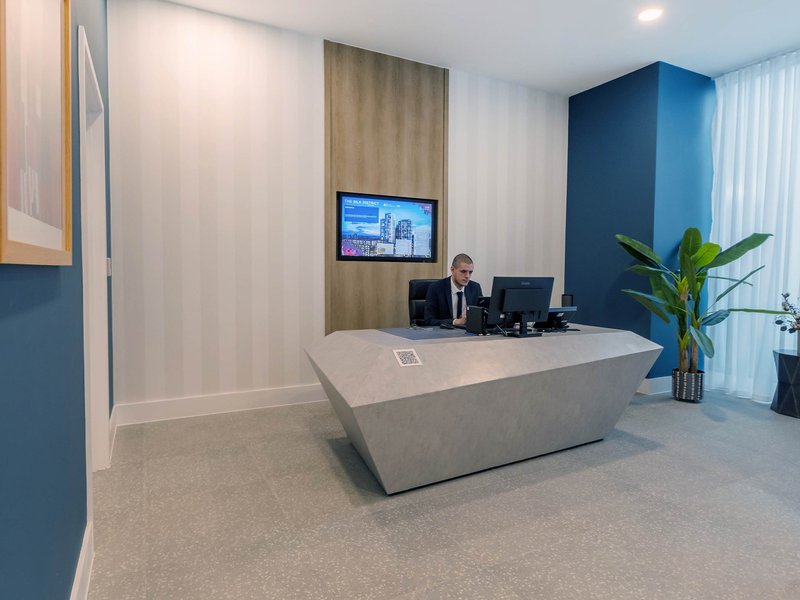 Concierge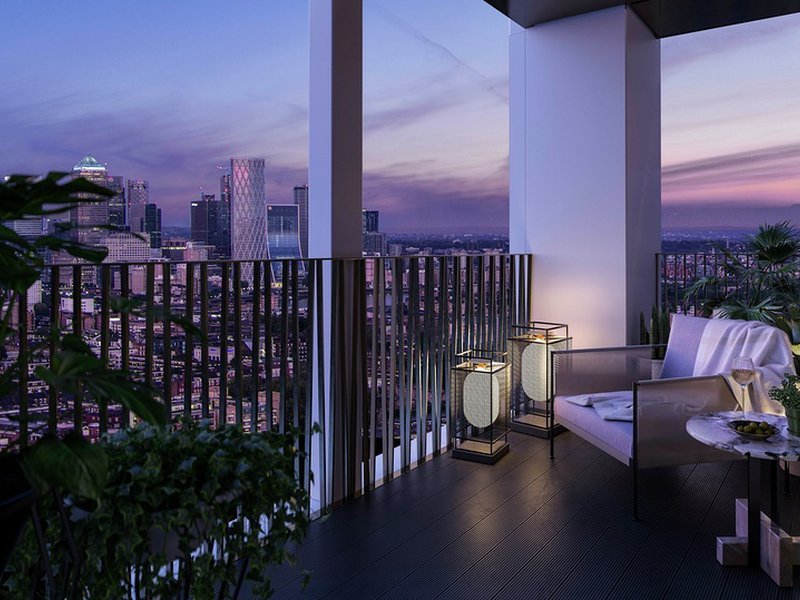 Balcony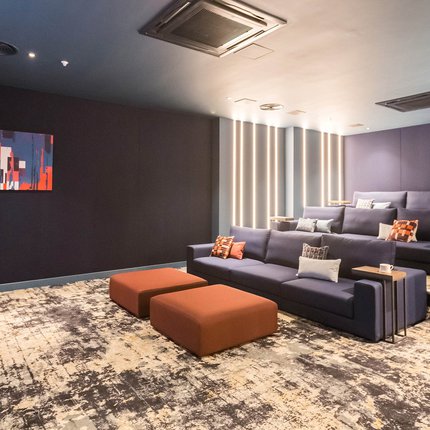 Cinema room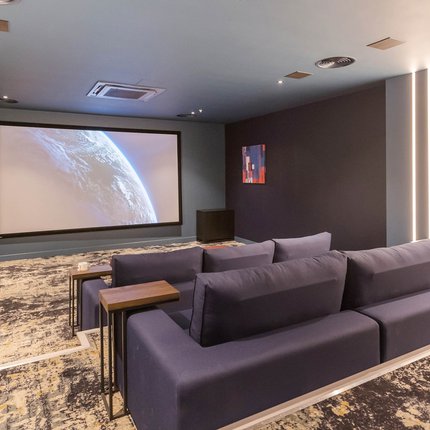 Cinema room
The Georgette South is part of a collection of secluded residences, standing at seven floors tall. Homes here benefit from unique views of Canary Wharf – and balconies from which to enjoy them. Watch the twinkling lights of some of London's most recognised landmarks from your own home.
Three reasons to invest with us in Whitechapel
25%
Predicted house price growth by 2024
3rd
Whitechapel ranking in The Telegraph's Top 20 Places to Invest in London
2.3x
Average price growth of our development vs. other new builds in the same postcode
Our buildings are named to honour the craft and luxury of Whitechapel's silk industry. Full of character and subtlety, Georgette is a light fabric typified by tightly interlaced silk threads. The seven-storey Georgette North was the second phase to launch at The Silk District.
Craft, luxury and attention to detail
The Silk District is a new community in the heart of one of London's oldest areas. One tall tower and two lower-lying buildings connected by new streets and landscaping and first-class amenities.
Every architectural and design decision here reflects our goal of creating an outstanding place where people can thrive.

From front doors to flooring, our in-house team's obsession for detail makes the whole development feel like home.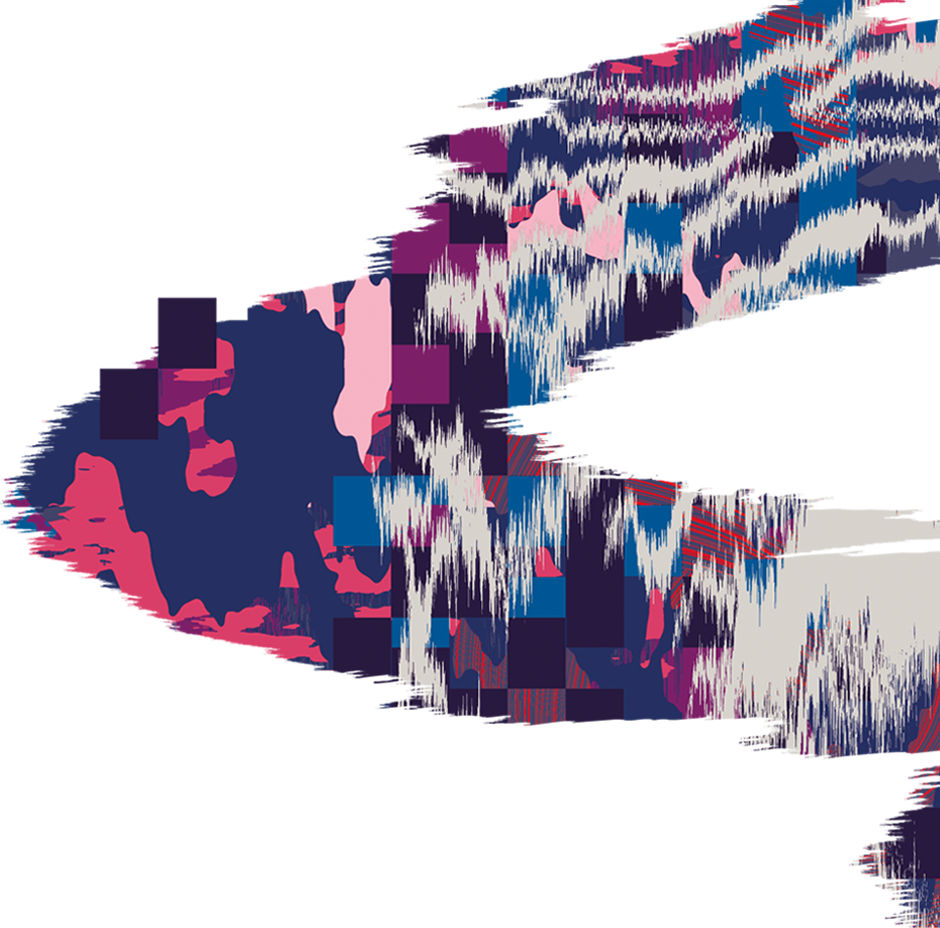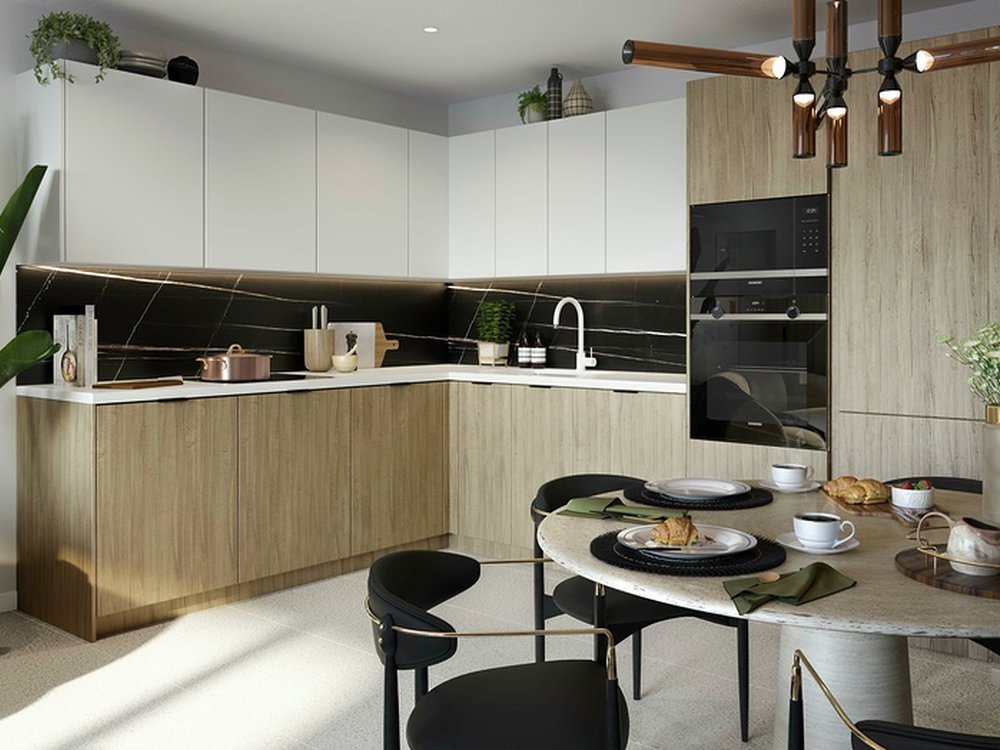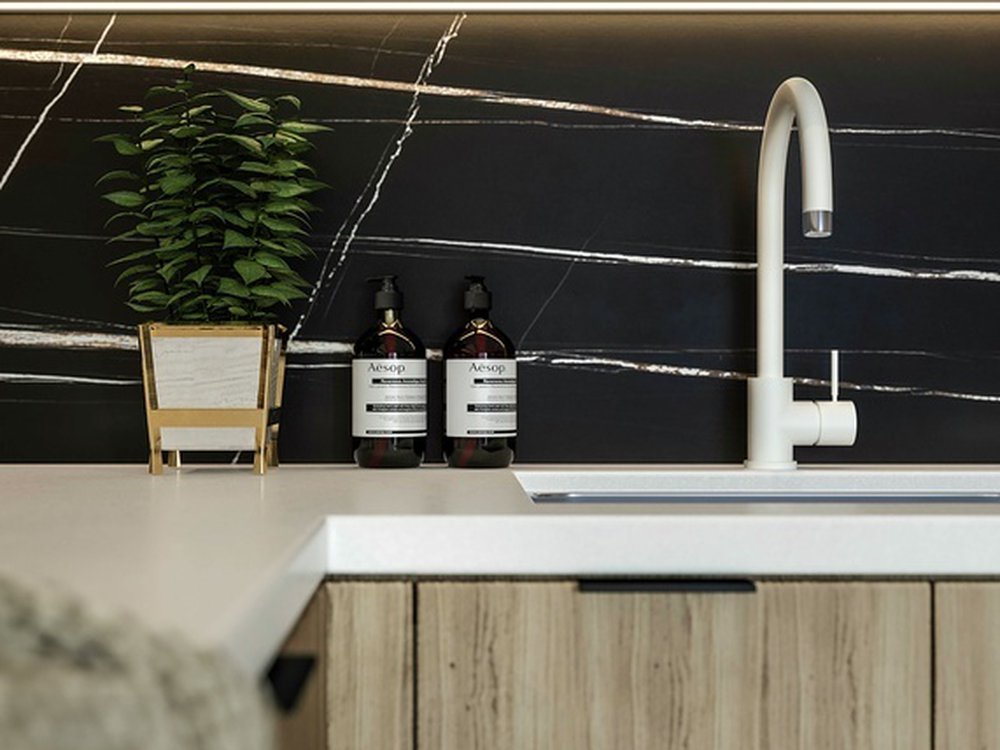 In the kitchen you'll find one of our favourite finishes. The porcelain black splashback, with white and gold marbling running through it, creates a real feature in the room.
Natalie Slack
Interior Designer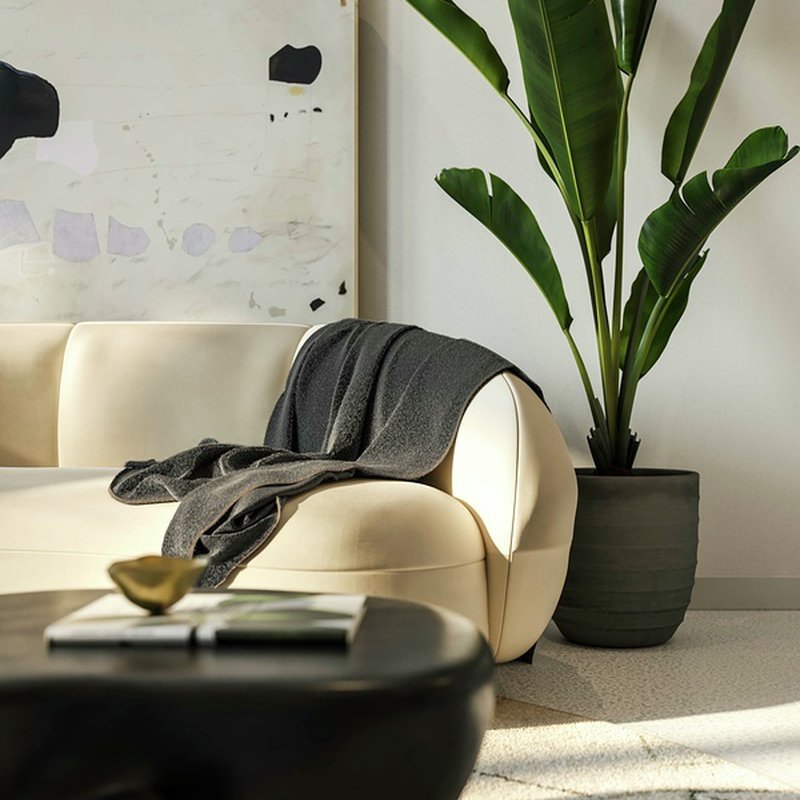 Living space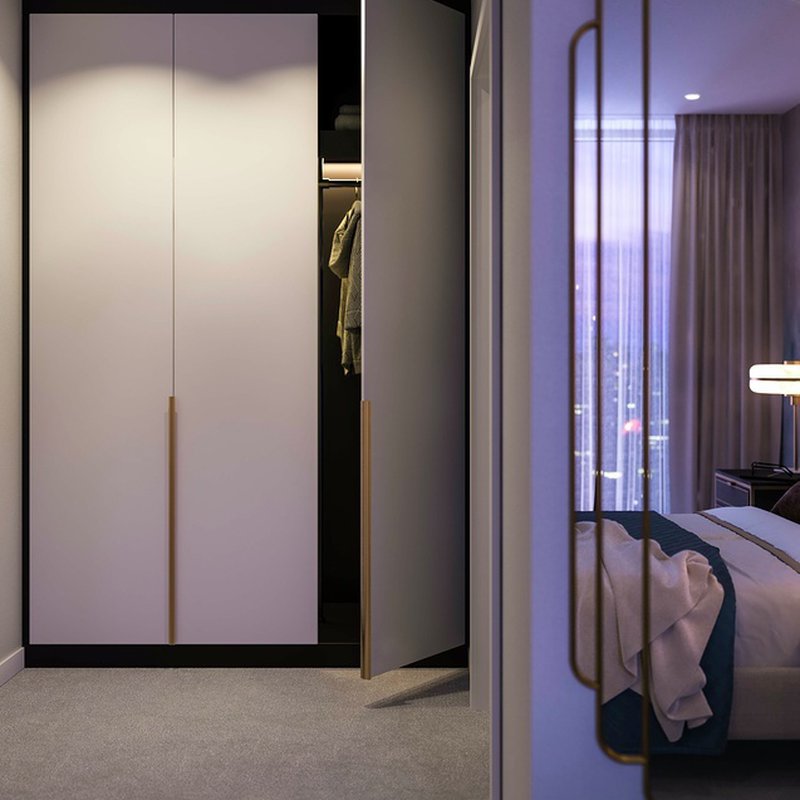 Master bedroom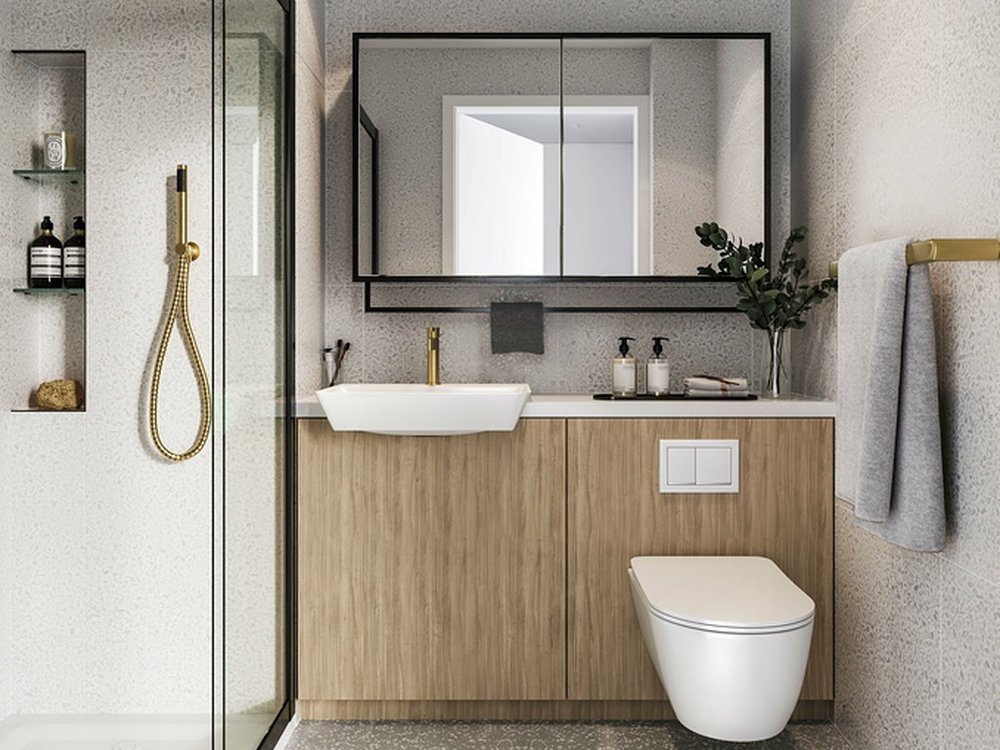 Bathroom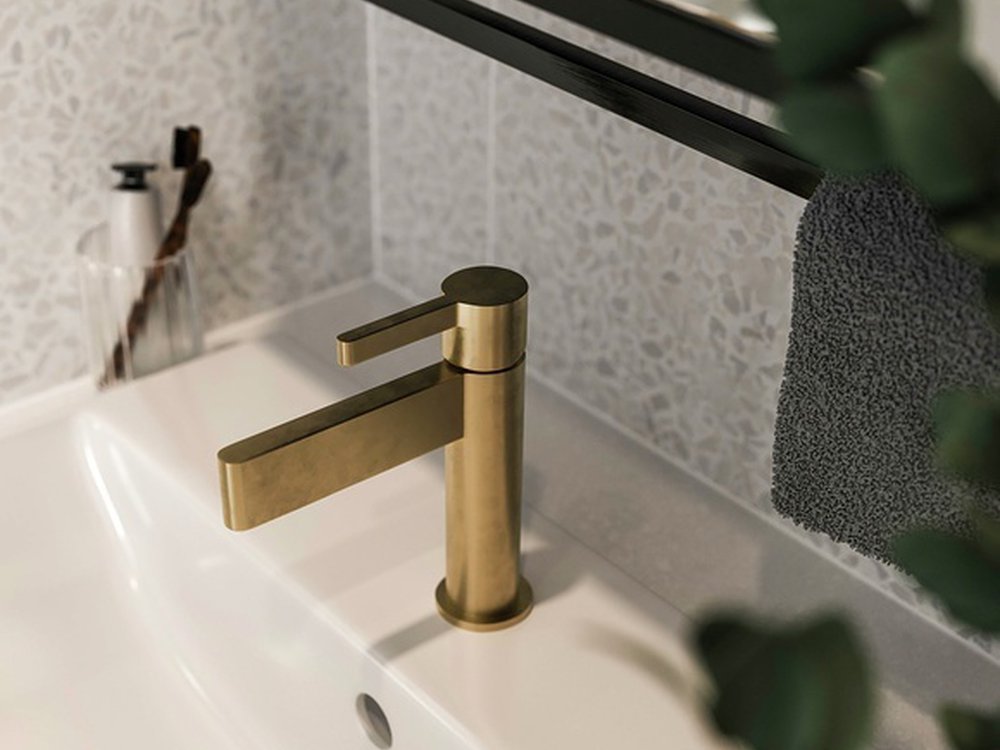 Bathroom
A room for luxuriating. The neutral tones have been chosen to create a serene atmosphere with warming touches of brushed gold.
Natalie Slack
Interior Designer
Click and drag to explore in 360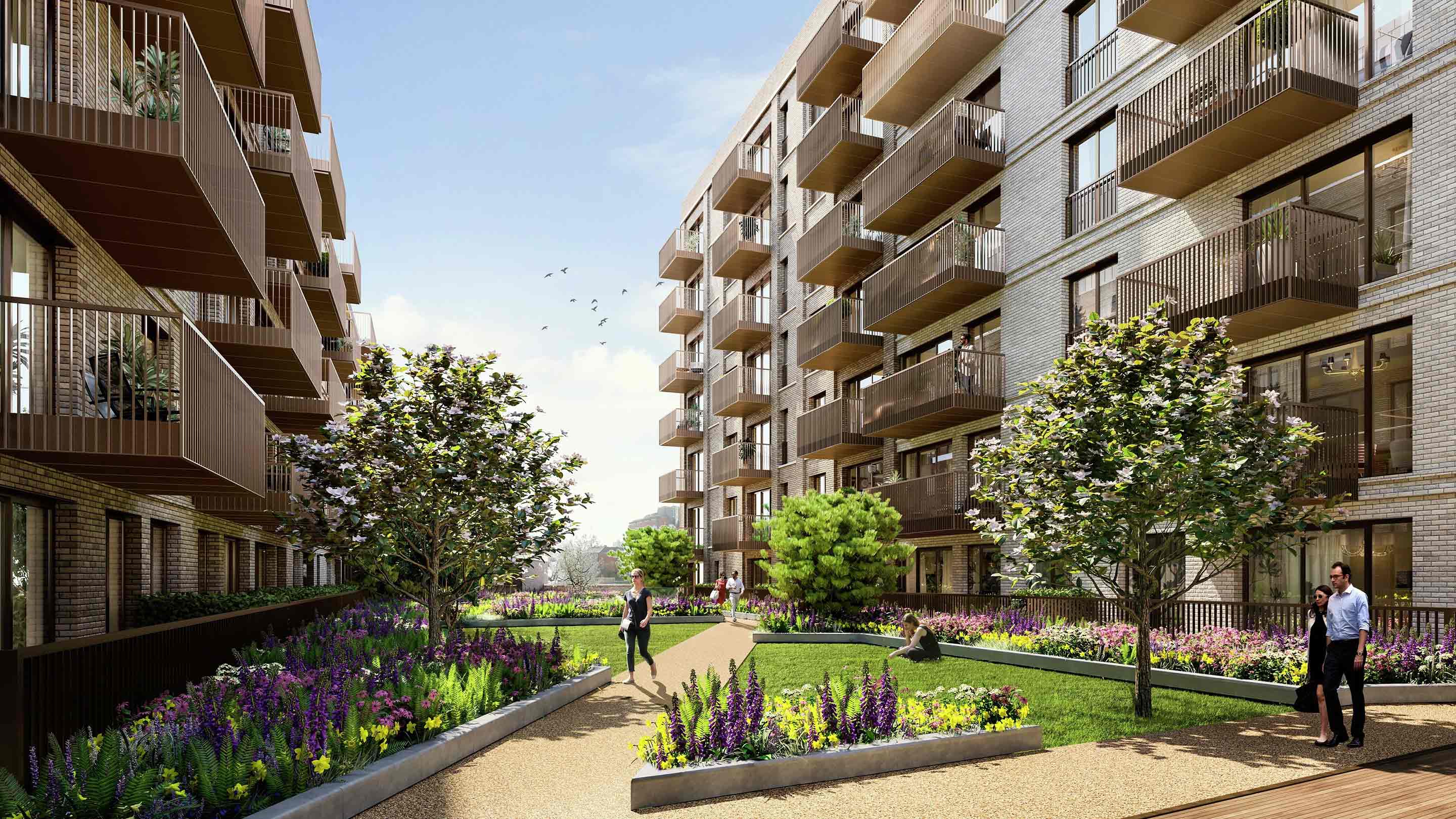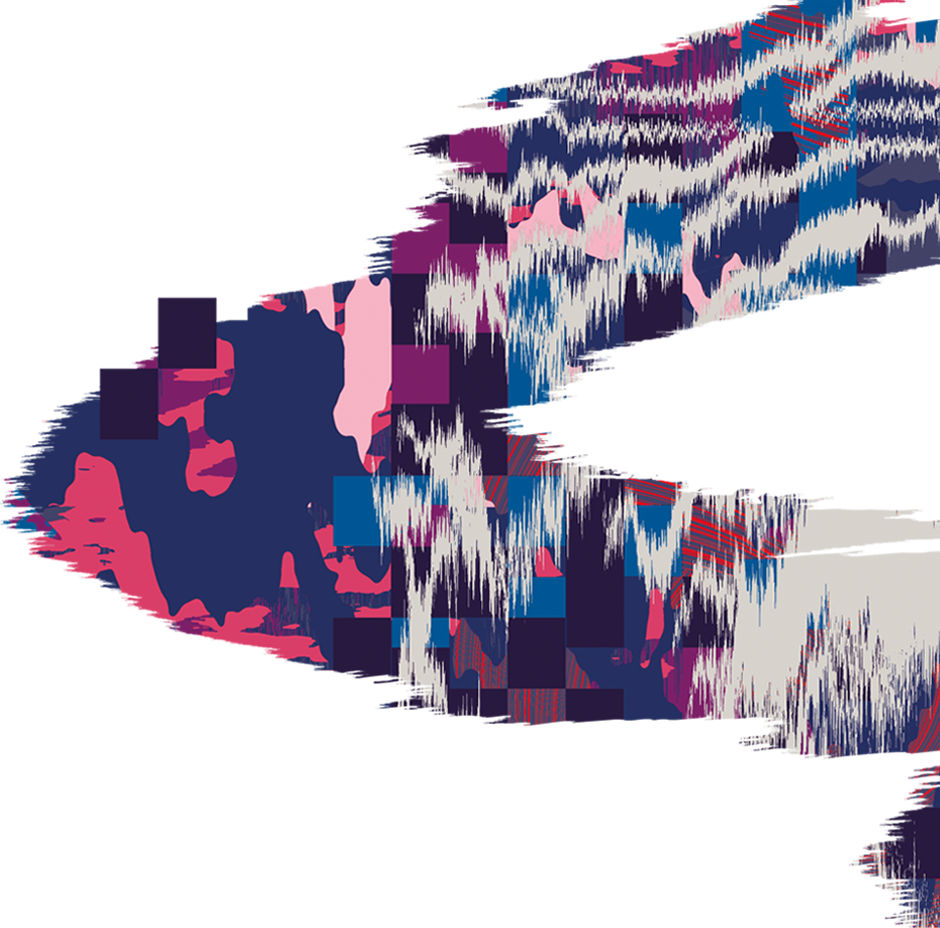 Buildings and Facilities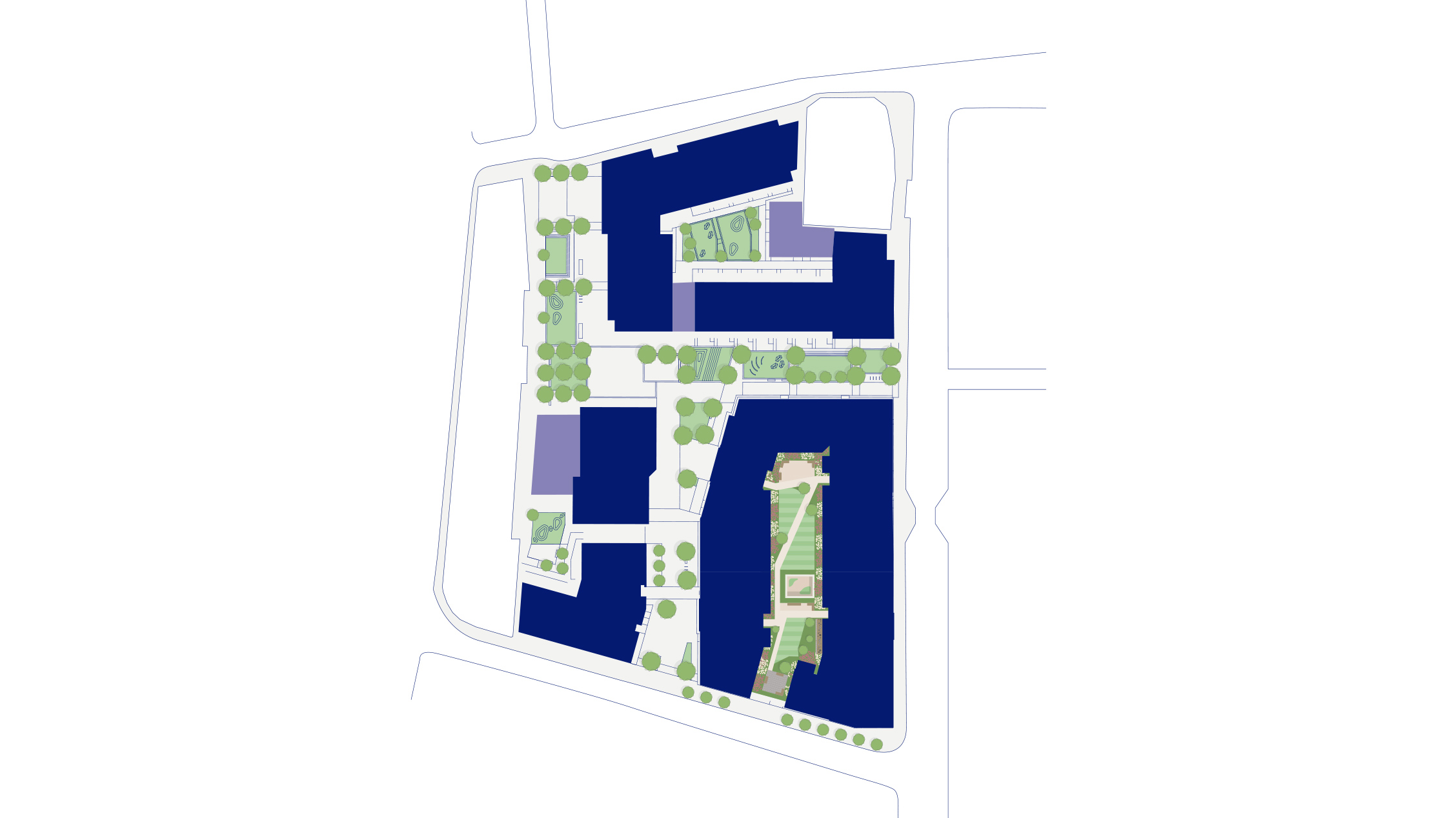 The Jacquard
The Georgette North
The Georgette South
The Bouchon
2019
Broken ground
Mount Anvil secure the rights to build 648 new homes in Whitechapel.
March 2019
The Jacquard launch
The Silk District is introduced to East London.
August 2019
Record-breaking site quality review
Considerate Constructors Scheme inspectors have been auditing UK construction sites for two decades. The Silk District beat all records by scoring top marks on all five categories.
September 2019
The Georgette North launch
The second phase in the development goes to market.
January 2020
The Georgette South launch
The third phase in the development launches, offering 71 apartments in a 7 storey building.
Today
The Bouchon launches
The fourth and final phase launches at The Silk District. Construction to create an outstanding place is well underway.
Q1 2021
First residents move in
The first opportunity to call The Silk District home, with 24-hour concierge and business lounge, The Georgette North is on track for completion in early 2021.
Q3 2021
The Georgette South completion
Looking ahead to the end part of next year, there will be a second phase ready to welcome its residents.
Q4 2021
The Jacquard completion
The third phase in Whitechapel in on track for completion in late 2021.
We'll contact you to see if we can help with your property search and occasionally share Mount Anvil news and promotions. We'll always treat your personal details with care and never sell them to third parties.

You can opt-out of hearing from us at any point by clicking "unsubscribe" in our communications or via info@mountanvil.com.